About
The Maryland Stadium Authority (MSA) was established by the General Assembly in 1986. The original mission was to build, manage and maintain quality facilities to retain major league baseball, and return NFL football to Maryland. MSA is committed to enhancing the Maryland experience for those who live, work and visit here. In addition, MSA currently oversees projects such as 21st Century School Buildings Program and Project C.O.R.E., which orchestrates the demolition of blighted structures throughout Baltimore City. The sports commission for the state of Maryland, known as Maryland Sports, is a division of MSA and has been since its existence in 2008.
Where we are
Camden Yards is a central crossroads.  Interstate highways, trains, bike trails and bus lines converge on its campus. The BWI Airport and Amtrak are connected by light rail and the Inner Harbor (a short walk from the complex) is accessed by water taxi. So while driving to an event at the Camden Yards Sports Complex is a popular option, you may wish to consider alternative transportation because it is so convenient.
Who we are
For over 35 years, the Maryland Stadium Authority has completed projects in partnership with local governments, universities and the private sector throughout Maryland. These include convention centers, museums, theaters, parks and campus centers in addition to sports arenas. They have been completed on time, on budget. The Maryland Stadium Authority is committed to enhancing...
Featured Studies & Projects
Next MSA Board of Directors Meeting
Tuesday, December 5, 2023, 12:00 p.m.
The Warehouse at Camden Yards
Executive or Conference Room 1
333 W. Camden St., Suite 500
Baltimore, MD  21201
Agenda / Live Stream

Maryland Stadium Authority, Governor Moore and the Baltimore Orioles Agree on Terms to Keep the Team in Baltimore for 30 Years and Revitalize Downtown Baltimore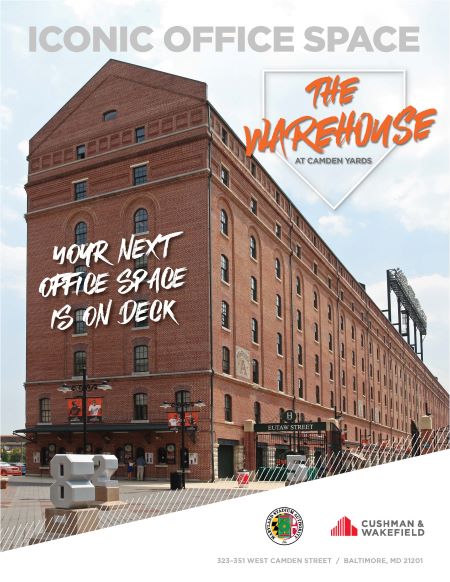 Warehouse at Camden Yards
Leasing Opportunities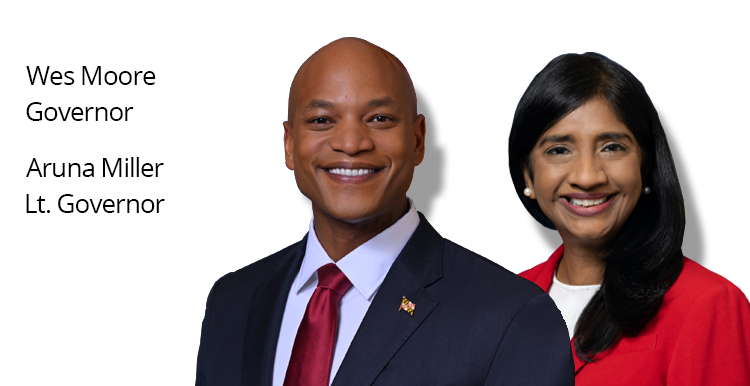 Human Trafficking
GET HELP
National Human Trafficking Hotline -- 24/7 Confidential
1-888-373-7888 | Text: 233733
For more information on human trafficking in Maryland click
here
.