Sat, 04/01/2017 - 07:11 pm
eMaryland Marketplace Advantage (eMMA), the Maryland's new online procurement platform used to connect the vendor community with contracting opportunities from state, county, and local government entities. Registered vendors will receive notices of bid opportunities, can submit bid responses online, and may obtain bid results online. 
eMaryland Marketplace Advantage provides the means to publish solicitations via the internet to potential bidders, providing equal access to solicitation information and is also the resource for electronic bid submission. In addition, the system allows vendors to obtain bid results online once the due date and time for bid submission has passed. Becoming a subscriber to eMMA places company information into the online business directory, to assist the vendor in the growth of their business. As a registered vendor on eMMA, interested bidders can browse solicitations or subscribe to receive e-mail notifications when solicitations matching a business profile are published.
---
How to Register
In order to receive a contract award, a vendor must be registered on eMMA. Contractors can register with eMMA by visiting the website at www.emma.maryland.gov or by calling at 410-767-1492 to speak with a representative.
Next MSA Board of Directors Meeting
Tuesday, December 5, 2023, 12:00 p.m.
The Warehouse at Camden Yards
Executive or Conference Room 1
333 W. Camden St., Suite 500
Baltimore, MD  21201
Agenda / Live Stream

Maryland Stadium Authority, Governor Moore and the Baltimore Orioles Agree on Terms to Keep the Team in Baltimore for 30 Years and Revitalize Downtown Baltimore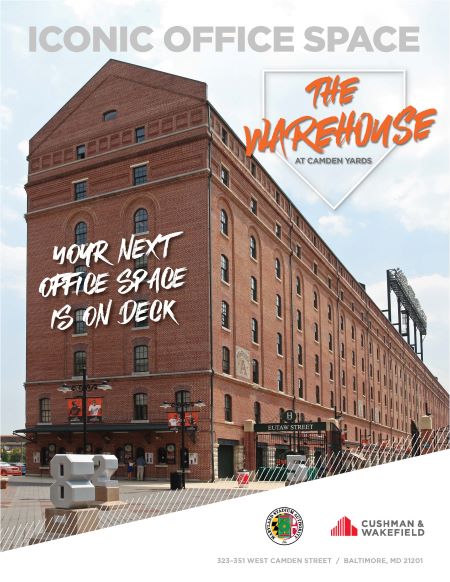 Warehouse at Camden Yards
Leasing Opportunities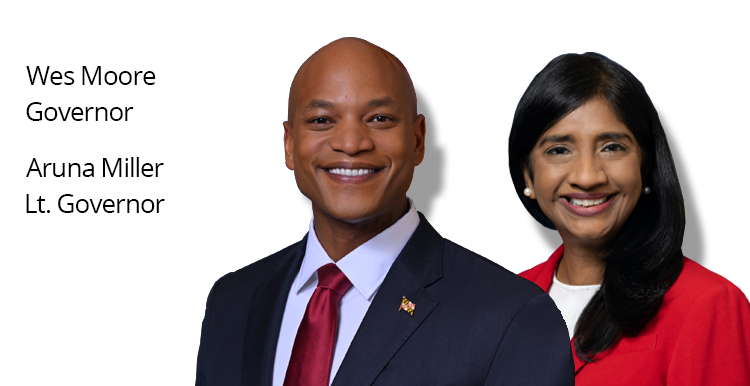 Human Trafficking
GET HELP
National Human Trafficking Hotline -- 24/7 Confidential
1-888-373-7888 | Text: 233733
For more information on human trafficking in Maryland click
here
.