Sat, 04/01/2017 - 07:27 pm
Effective December 22, 2021
By publicly posting the following written disclosure, the Maryland Stadium Authority intends that market participants receive and use it for purposes of the independent registered municipal advisor exemption to the SEC Municipal Advisor Rule.
First Tryon Advisors LLC (dba Wye River Group) ("Wye River") serves the Maryland Stadium Authority (the "Authority") as its independent registered municipal advisor ("IRMA"), as that term is used in Rule 15B of the Securities and Exchange Commission ("SEC") rules.  The Authority will rely on Wye River to provide advice with respect to the issuance of municipal securities and financial products (including investments of bond proceeds and escrow investments if applicable).  The Authority understands that Wye River is registered as a municipal advisor with the SEC, and that Wye River's IRMA documentation can be obtained from the SEC's website under the name "First Tryon Advisors LLC" . The Authority, in its sole discretion, may share proposals with Wye River.  The personnel of Wye River who will advise the Authority have represented that they will not have anyone working on the financial advisory team for the Authority who has been associated with a soliciting underwriter or other firms engaged in principal transactions of the Authority within the two years prior to the date of this certificate.  Please note that aside from regulatory mandated correspondence between an underwriter and municipal advisor, the underwriter should not speak directly with or send documents directly to Wye River unless specifically directed to by the Authority. 
This certificate may be relied upon until it is no longer posted on the Authority's website.
Next MSA Board of Directors Meeting
Tuesday, February 7, 2023, 12:00 p.m.
The Warehouse at Camden Yards
Executive Conference Room
333 W. Camden St., Suite 500
Baltimore, MD  21201
Agenda / Live Stream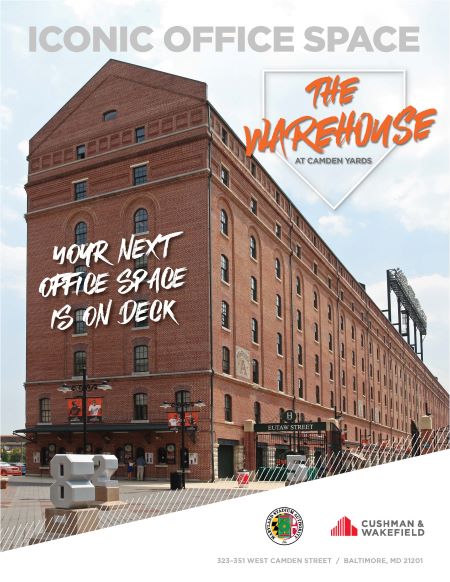 Warehouse at Camden Yards
Leasing Opportunities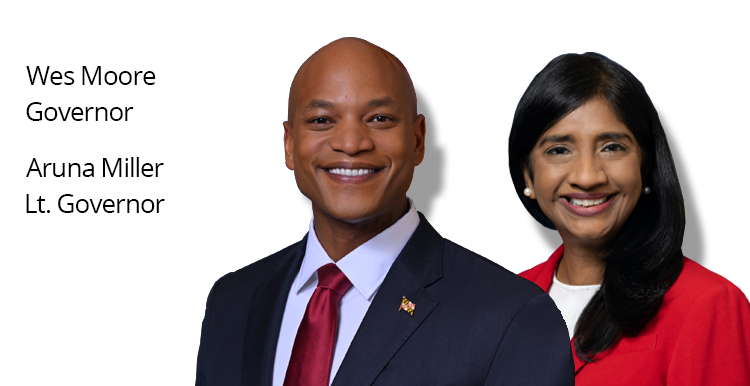 Human Trafficking
GET HELP
National Human Trafficking Hotline -- 24/7 Confidential
1-888-373-7888 | Text: 233733
For more information on human trafficking in Maryland click
here
.