Thu, 05/18/2017 - 07:48 am
In November, 1995, more than a dozen years after the Colts' departure, Art Modell announced that he would relocate his NFL team to Baltimore at the end of the season. With this announcement, the design and construction process for NFL Stadium at Camden Yards began under the guidance of the Maryland Stadium Authority.

M&T Bank Stadium was completed in 1998 at an estimated cost of $220 million, the stadium has 128 suites and 8,196 club seats. HOK architects, now Populous, designed both Oriole Park at Camden Yards and M&T Bank Stadium. The latter was completed in less than 2 years and funded through a combination of proceeds generated from the sale of tax-exempt revenue bonds, debt service paid by lottery proceeds and with support of the Ravens.
Spectators enjoy the latest in technology, including stunning high definition RavensVision video screens, a new high-density WiFi network and state-of-the-art concourse designs. With a capacity of 71,008, this impressive structure draws its design from the best of Baltimore's architecture.
In November of 2013, the Baltimore Ravens, in partnership with the Maryland Stadium Authority (MSA), earned a LEED-certified "Gold" designation for M&T Bank Stadium from the U.S. Green Building Council. M&T Bank Stadium is the first existing outdoor professional sports facility in the United States – including all NFL and Major League Baseball stadiums – to receive USGBC's Gold rating. A LEED certification is recognized across the globe as the premier mark of achievement in green building.

In July of 2019, the Baltimore Ravens completed a three-year, approximately $120 million self-funded investment to enhance the fan experience at M&T Bank Stadium. Demonstrating a continued commitment to create an exceptional gameday atmosphere, the improvements included new 4K ultra-high definition video displays, escalators and elevators to the upper deck and upgraded kitchen facilities.
The MSA contributed an additional $24 million – designated for general stadium upkeep and a new sound system– bringing a $144 million in combined funds to the project. During the upgrades process, the MSA had the right to approve designs, and worked side-by-side with the Ravens, who coordinated all contracting on their $120 million investment.


Next MSA Board of Directors Meeting
Tuesday, December 5, 2023, 12:00 p.m.
The Warehouse at Camden Yards
Executive or Conference Room 1
333 W. Camden St., Suite 500
Baltimore, MD  21201
Agenda / Live Stream

Maryland Stadium Authority, Governor Moore and the Baltimore Orioles Agree on Terms to Keep the Team in Baltimore for 30 Years and Revitalize Downtown Baltimore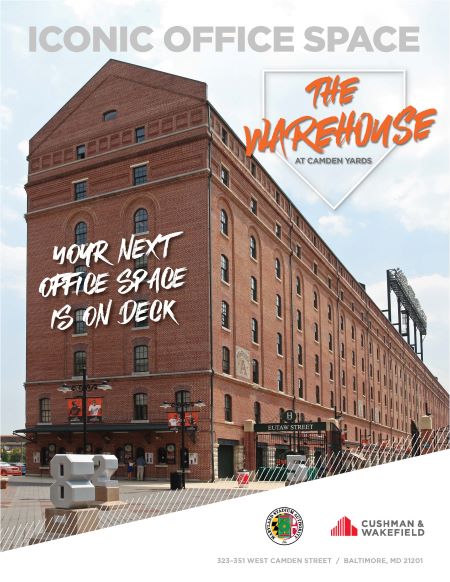 Warehouse at Camden Yards
Leasing Opportunities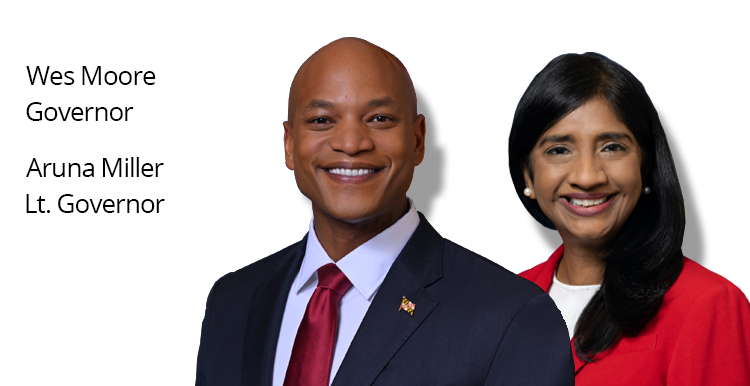 Human Trafficking
GET HELP
National Human Trafficking Hotline -- 24/7 Confidential
1-888-373-7888 | Text: 233733
For more information on human trafficking in Maryland click
here
.