The Maryland Stadium Authority (MSA) is working closely with the Baltimore Orioles and Ravens so that Oriole Park at Camden Yards and M&T Bank Stadium will be upgraded to remain best-in-class facilities in terms of safety, amenities and fan experience.
To that end, MSA successfully advocated for legislation that contributes to the immediate and long-term needs and future of the stadiums, incentivizes the teams and the MSA to finalize agreements to renew and extend their stadium use and development agreements, and provides the opportunity to expand the economic impact of games and other year-round activities at the Camden Yards Sports Complex.
Like many Marylanders, MSA is delighted that John Angelos, Chairman and CEO of the Baltimore Orioles, publicly stated the team's desire to remain in Baltimore. Furthermore, MSA is extremely pleased with the team's performance and the fan attendance this season as we celebrate Oriole Park at Camden Yards' 30th anniversary.
Similarly, MSA is excited that the Ravens have expressed their desire to discuss their agreement well in advance of its 2027 expiration and investment in M&T Bank Stadium as it approaches its 25th year.
MSA fully recognizes that discussing new agreements with both the Orioles and the Ravens simultaneously presents a once in a generation opportunity to upgrade and redevelop the Camden Yards Sports Complex holistically. MSA understands and appreciates the public interest as the MSA and these beloved teams work to renew their strong commitments to the State of Maryland and the City of Baltimore. While we cannot comment publicly on the ongoing discussions and negotiations, MSA, together with each team, promises to inform the citizens and taxpayers of Maryland when each agreement is completed and presented for approval.

Statement: Stadium Use Agreements with Teams
Thu, 09/08/2022 - 01:22 pm
Next MSA Board of Directors Meeting
Tuesday, October 3, 2023, 12:00 p.m.
The Warehouse at Camden Yards
Executive or Conference Room 1
333 W. Camden St., Suite 500
Baltimore, MD  21201
Agenda / Live Stream

Maryland Stadium Authority, Governor Moore and the Baltimore Orioles Agree on Terms to Keep the Team in Baltimore for 30 Years and Revitalize Downtown Baltimore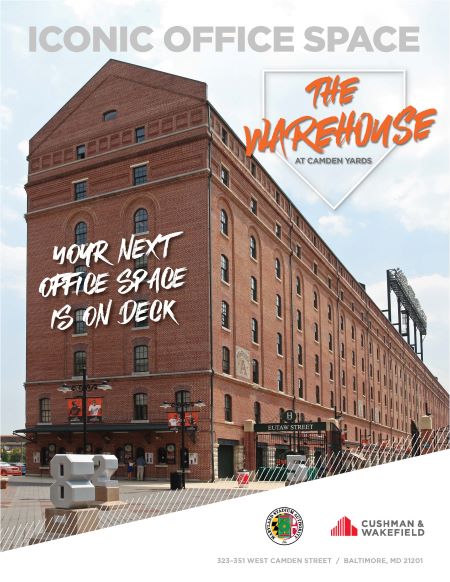 Warehouse at Camden Yards
Leasing Opportunities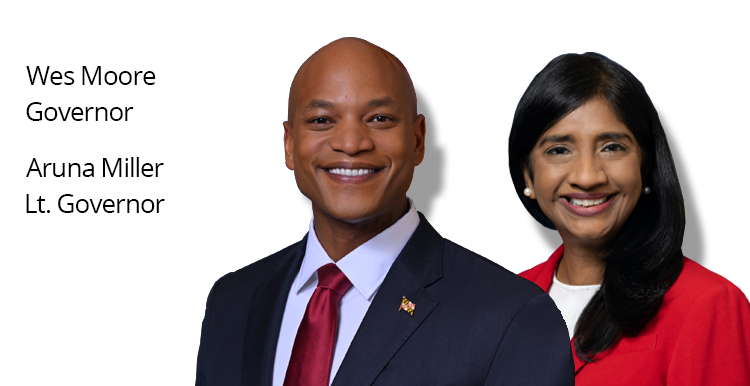 Human Trafficking
GET HELP
National Human Trafficking Hotline -- 24/7 Confidential
1-888-373-7888 | Text: 233733
For more information on human trafficking in Maryland click
here
.