Like many Marylanders, the Maryland Stadium Authority (MSA) is delighted with the Baltimore Orioles announcement that legendary singer-songwriter Paul McCartney will perform the second-ever major concert at Oriole Park at Camden Yards (OPCY) on Sunday, June 12, as part of his 2022 'Got Back' tour.

MSA's lease with the Orioles includes an option to participate financially in non-baseball, special events taking place at OPCY. Just as with the Ravens, MSA participation takes the form of a joint venture, where revenue and expenses related to the event are allocated to a pool, and the net revenue is split equally between the parties after the team takes 10% of the net as a fee for promotion. As you know, Maryland admissions taxes equal 10% of the cost of tickets. MSA receives 80% of admissions taxes for events taking place at OPCY or M&T Bank Stadium (8% of the cost of those tickets). The Orioles have informed MSA that our participating financially in these events is a significant disincentive for them to continue to bring non-baseball events to OPCY, such that they may schedule fewer or no events if we elect to participate.

Given MSA's desire to maximize the number of non-MLB and non-NFL events at the stadiums in order to promote diversity of events and increase economic impact to the state of Maryland, we believe our opting-out of this and potentially other future concerts will best help to achieve those goals. Also, MSA's operations on the Camden Yards Sports Complex are funded entirely by revenues generated on the Complex, so we do not make decisions to forego revenue lightly. We believe that by electing to collect only admissions taxes from this event, in the long-run MSA will garner higher revenues from more OPCY concerts than if we elected to fully participate in this concert. During the meeting, MSA's Chairman, Thomas Kelso, put it this way: "8% of something is better than 45% of nothing."

Furthermore, by opting-out, MSA garners the revenue from our share of amusement taxes, while taking no risk from the possibility of event cancellation or net financial loss. In this case, the Orioles are taking on all of those risks, while in the case of M&T Bank Stadium events to date, those risks have been shared with the Ravens. M&T Bank Stadium seats approximately 55,000 guests for concerts while OPCY seats less than 40,000. It must be noted that is a significant margin of error in favor of the Ravens over the Orioles - meaning Orioles are assuming greater risk with non-baseball special events. 
 
Thu, 05/05/2022 - 02:33 pm
Next MSA Board of Directors Meeting
Tuesday, October 3, 2023, 12:00 p.m.
The Warehouse at Camden Yards
Executive Conference Room
333 W. Camden St., Suite 500
Baltimore, MD  21201
Agenda / Live Stream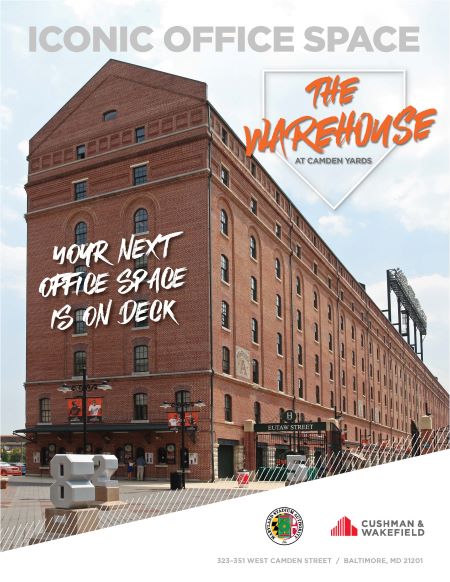 Warehouse at Camden Yards
Leasing Opportunities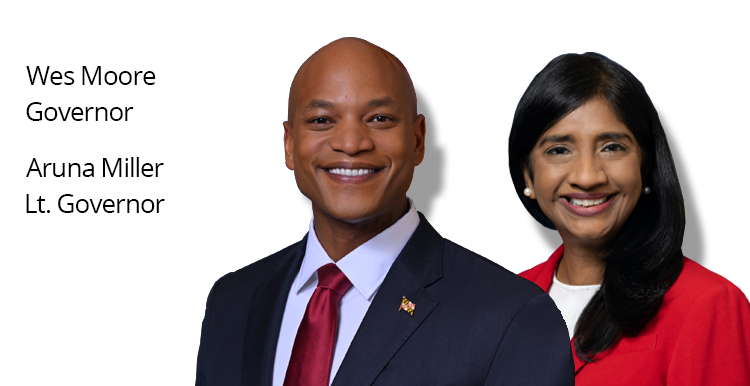 Human Trafficking
GET HELP
National Human Trafficking Hotline -- 24/7 Confidential
1-888-373-7888 | Text: 233733
For more information on human trafficking in Maryland click
here
.