The Maryland Stadium Authority (MSA) welcomes community members and leaders to participate in the Pimlico Race Course Phase 2 Study Public Meeting. This meeting is part of the community outreach effort by the MSA and its study partners to gather insights and ideas as part of the Pimlico Race Course Study. The public meeting agenda will include a study overview and timeline plus an opportunity for community members to provide their feedback. Guests who wish to attend the public meeting are kindly asked to complete the Pimlico Race Course Study Questionnaire and RSVP in advance.

PIMLICO RACE COURSE PHASE 2 STUDY PUBLIC MEETING
Who:    Community Members & Leaders
What:   Pimlico Race Course Phase 2 Study Public Meeting
Why:    Community Outreach Effort to Gather Insights and Ideas
When: Tuesday, June 12, 2018, 6:00p.m.-8:30p.m.
Where: Pimlico Race Course, 5201 Park Heights Avenue, Baltimore, MD, 21215

QUESTIONNAIRE:
https://www.surveymonkey.com/r/TD9VVKM
INVITATION / RSVP:
https://www.eventbrite.com/e/pimlico-race-course-phase-2-study-public-meeting-tickets-46411800946
MORE INFORMATION:
https://www.mdstad.com/studies/pimlico-race-course-study-phase-1-2

CONTACT:
Rachelina Bonacci, Public Information Officer
410-223-4136
rbonacci@mdstad.com

MARYLAND STADIUM AUTHORITY: 
MSA's role in managing the Pimlico Race Course Study is to provide an unbiased, objective and thorough independent analysis to the study stakeholder / funders. MSA's studies provide information to local officials to assist in the decision making process about investment and benefits for their communities and constituents.
Thu, 06/07/2018 - 12:26 pm
Next MSA Board of Directors Meeting
Tuesday, December 5, 2023, 12:00 p.m.
The Warehouse at Camden Yards
Executive or Conference Room 1
333 W. Camden St., Suite 500
Baltimore, MD  21201
Agenda / Live Stream

Maryland Stadium Authority, Governor Moore and the Baltimore Orioles Agree on Terms to Keep the Team in Baltimore for 30 Years and Revitalize Downtown Baltimore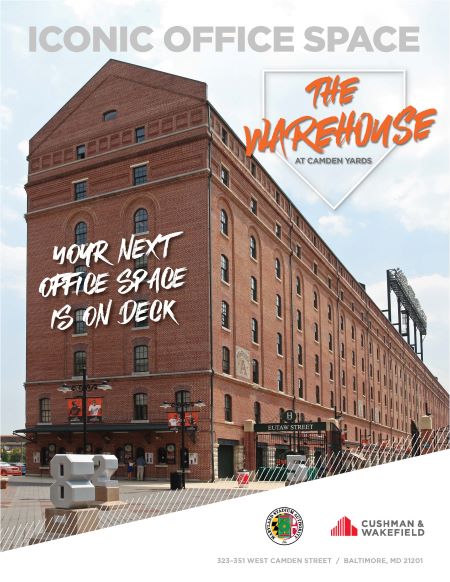 Warehouse at Camden Yards
Leasing Opportunities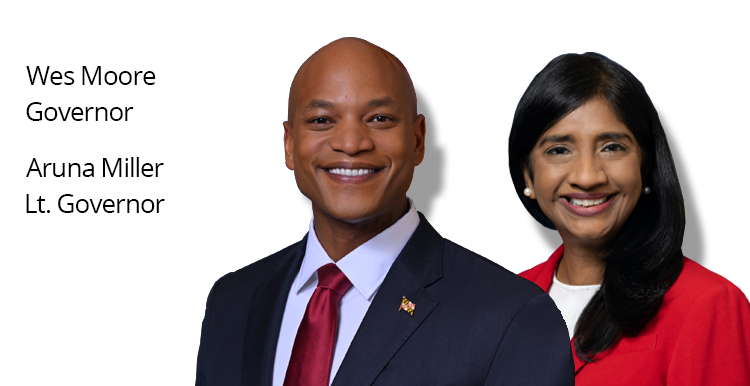 Human Trafficking
GET HELP
National Human Trafficking Hotline -- 24/7 Confidential
1-888-373-7888 | Text: 233733
For more information on human trafficking in Maryland click
here
.