Waite's procurement work with MSA's Capital Projects Development Group includes the 21st Century School Buildings Program, Project C.O.R.E. and Redevelopment of Pimlico and Laurel Racing Facilities.

Baltimore, MD –The Maryland Stadium Authority (MSA) recently promoted Yamillette 'Yai' Waite to Senior Procurement Officer with its Capital Projects Development Group (CPDG). Waite joined MSA's CPDG team in 2017 as its Senior Manager for Procurement. During her tenure at MSA, Waite worked on procurements related to the 21st Century School Buildings Program, Project C.O.R.E., Redevelopment of Pimlico and Laurel Racing Facilities and other capital projects. Waite's role focused on developing procurement training materials, establishing procurement strategies for numerous and complex projects, then coordinating all the procurement activities and preparing those for MSA Board of Director's approvals. 

"All of us at the Maryland Stadium Authority congratulate Yai on her recent promotion to Senior Procurement Officer. Yai, and the team she now oversees, have successfully managed and executed highly visibly and complex procurements for projects across the state. We are especially pleased that Yai's experience with MSA and many years in state government made her winning candidate for this important position," said Michael Frenz, Executive Director of the Maryland Stadium Authority. 

Now as the Senior Procurement Officer, Waite is responsible for procuring equipment, services, construction, information technology, and other needs, which must be obtained according to MSA's procurement policies. In her new role, Waite recommends then manages the most appropriate procurement methods to use, such as negotiated awards, competitive sealed bidding, competitive sealed proposals, sole source or emergency in accordance with MSA policies and procedures and applicable State Procurement laws, procedures and regulations.

"We look forward to Yai leading and elevating the procurement team in its continued delivery of complex assignments under strict guidelines and timelines. With her experience in state government, Yai's ability to communicate effectively with all levels of officials and contractors both inside and outside the MSA is welcomed," said Jocelyn Grogan-Jones, Director of Human Resources of the Maryland Stadium Authority.
Prior to joining the MSA, Yai worked for the state of Maryland for seventeen years.  She holds a Bachelor's degree in Political Science from Towson University. 

# # # 
Tue, 04/20/2021 - 02:13 pm
Next MSA Board of Directors Meeting
Tuesday, October 11, 12:00 p.m.
The Warehouse at Camden Yards
Executive Conference Room
333 W. Camden St., Suite 500
Baltimore, MD  21201
Agenda / Live Stream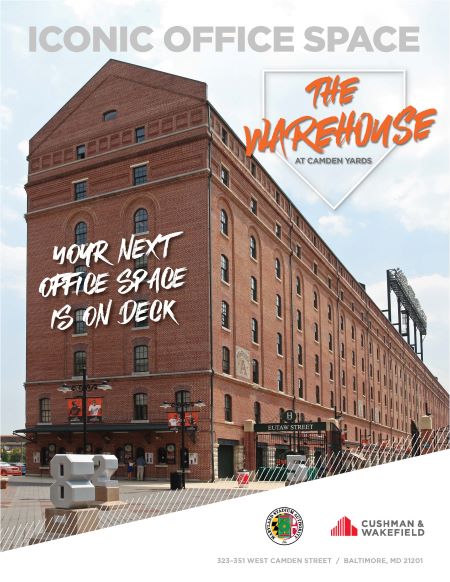 Warehouse at Camden Yards
Leasing Opportunities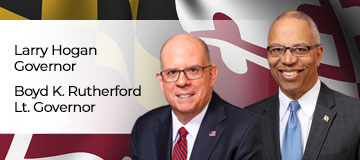 Human Trafficking
GET HELP
National Human Trafficking Hotline -- 24/7 Confidential
1-888-373-7888 | Text: 233733
For more information on human trafficking in Maryland click
here
.