For Immediate Release
Maryland Stadium Authority and Blind Industries and Services of Maryland Develop New Partnership
BALTIMORE, Nov. 20, 2013 -- /PRNewswire-USNewswire/ -- Blind Industries and Services of Maryland (BISM), a 501 (c)(3) not-for-profit company headquartered in Baltimore that employs and trains blind people of all ages, has developed a partnership with the Maryland Stadium Authority (MSA) in recent months, and now is a key provider of Janitorial-Sanitation products for Oriole Park at Camden Yards and M&T Bank Stadium.
The partnership was six years in the making and has included the hard work of numerous people, including MSA's John Samoryk, Oriole Park's Suzanne Chaconas, M&T Bank Stadium's Bart Shifler and the sales team of BISM, led by Sales Director Gregg Kalifut.
Tue, 05/23/2017 - 12:26 pm
Next MSA Board of Directors Meeting
Tuesday, December 5, 2023, 12:00 p.m.
The Warehouse at Camden Yards
Executive or Conference Room 1
333 W. Camden St., Suite 500
Baltimore, MD  21201
Agenda / Live Stream

Maryland Stadium Authority, Governor Moore and the Baltimore Orioles Agree on Terms to Keep the Team in Baltimore for 30 Years and Revitalize Downtown Baltimore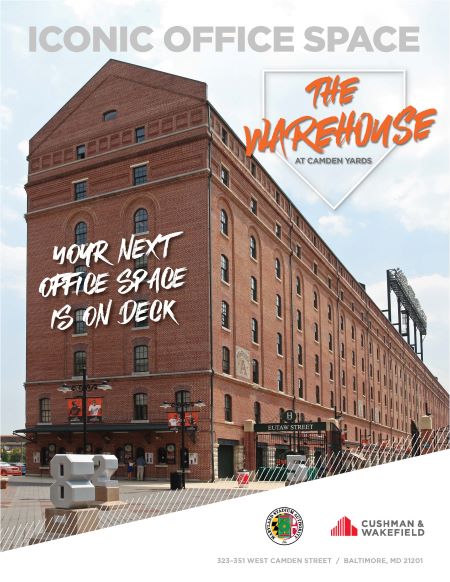 Warehouse at Camden Yards
Leasing Opportunities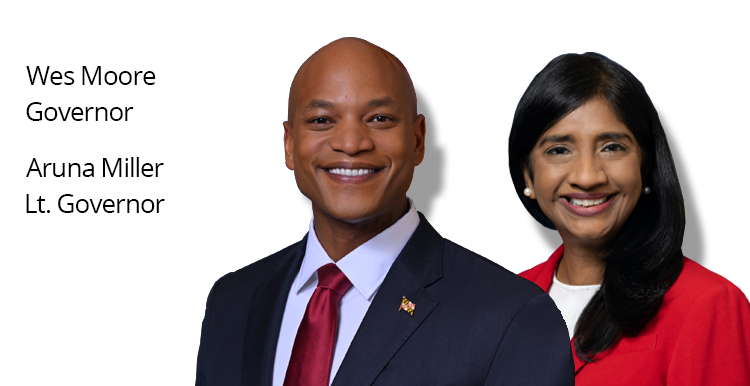 Human Trafficking
GET HELP
National Human Trafficking Hotline -- 24/7 Confidential
1-888-373-7888 | Text: 233733
For more information on human trafficking in Maryland click
here
.