ANNAPOLIS, MD - Governor Larry Hogan today announced he has directed the Maryland Department of General Services (DGS) to move forward with an Expression of Interest (EOI) to secure a new master developer for the redevelopment of State Center, the 28-acre government complex in Midtown Baltimore that has been set for redevelopment for more than a decade. The EOI process will allow the state to survey the market to determine a potential development partner to quickly begin its transformation once current litigation has been resolved.
Governor Hogan made the announcement at the Baltimore City Regional Cabinet Meeting, which was held at the Shake & Bake Family Fun Center in Baltimore, named after Baltimore Colts wide receiver, Glenn "Shake & Bake" Doughty. The governor will join DGS Secretary Ellington Churchill, Jr. for a tour of the State Center complex this afternoon.
"After more than 15 years of inaction and failure I am pleased to announce that we are finally able to move forward on the redevelopment of State Center," said Governor Hogan. "We have been committed to and pushing for this long-awaited and transformative project since day one, and we will not rest until we bring it home for the people of Baltimore."
Since taking office, Governor Hogan has aggressively pushed to move forward this long-delayed project. The former developers of the project, who were selected by the previous administration and have delivered no measurable work product to date, have attempted to force the state to pay more than $100 million in a series of frivolous lawsuits after their leases were invalidated by a unanimous vote of the Board of Public Works.
"We just made our final offer to settle this legal obstacle, and we are going to expedite the process so that the minute we get rid of this lawsuit we will be able to immediately begin the RFI and RFP process so the redevelopment of State Center can at long last become a reality – as quickly as possible," said the governor.
In January 2018, the Hogan administration completed the Baltimore State Center Site Alternative Land Use Study, conducted by the Maryland Stadium Authority (MSA), which concluded that the site has strong development potential for a wide variety of uses. Since that time, DGS and MSA have continued to coordinate to be in readiness to issue a Request for Proposal (RFP) from the development community. With today's announcement, DGS will engage MSA to issue an EOI to ascertain interest from the development community, and ultimately plan to issue the RFP. Results from the EOI are expected to be available in September 2018.
-###-
Contact:
Shareese Churchill
shareese.churchill@maryland.gov
410-974-2316 
 
Thu, 06/14/2018 - 01:26 pm
Next MSA Board of Directors Meeting
Tuesday, December 5, 2023, 12:00 p.m.
The Warehouse at Camden Yards
Executive or Conference Room 1
333 W. Camden St., Suite 500
Baltimore, MD  21201
Agenda / Live Stream

Maryland Stadium Authority, Governor Moore and the Baltimore Orioles Agree on Terms to Keep the Team in Baltimore for 30 Years and Revitalize Downtown Baltimore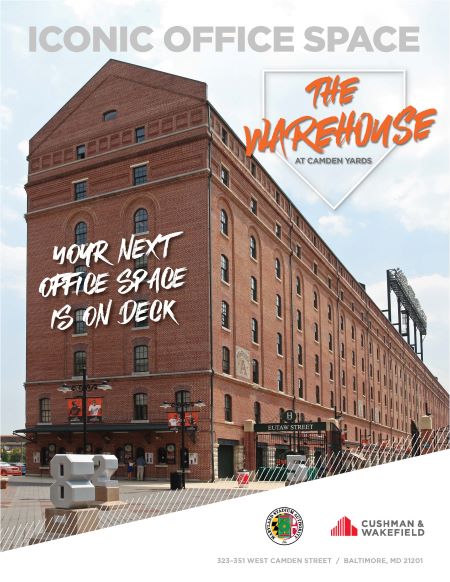 Warehouse at Camden Yards
Leasing Opportunities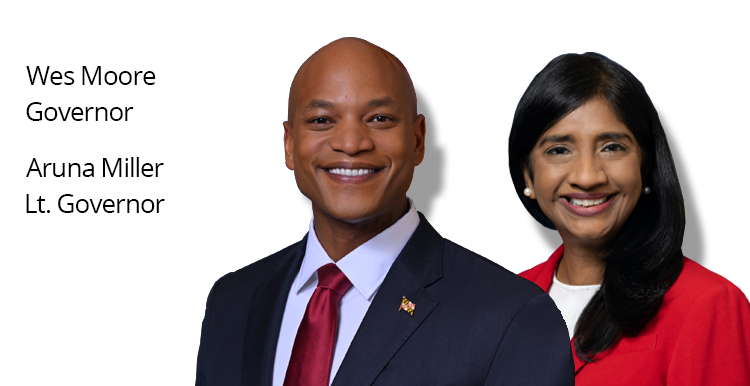 Human Trafficking
GET HELP
National Human Trafficking Hotline -- 24/7 Confidential
1-888-373-7888 | Text: 233733
For more information on human trafficking in Maryland click
here
.