ANNAPOLIS, MD—Governor Larry Hogan and Baltimore City leaders today dedicated the new Highlandtown Elementary/Middle School, a project delivered through the Maryland Stadium Authority's (MSA) 21st Century School Buildings Program.
"Our administration has made historic investments in education eight years in a row, including a record $55 billion for local school systems, and we worked together to deliver the largest school construction initiative in the history of the state so that every jurisdiction can dramatically accelerate its plans to modernize all school buildings," said Governor Hogan. "I have always believed that every single child in Maryland deserves access to a world-class education, regardless of what neighborhood they happen to grow up in. This is truly a shining example of what we can accomplish when all of us at the state and local levels work together on behalf of our children."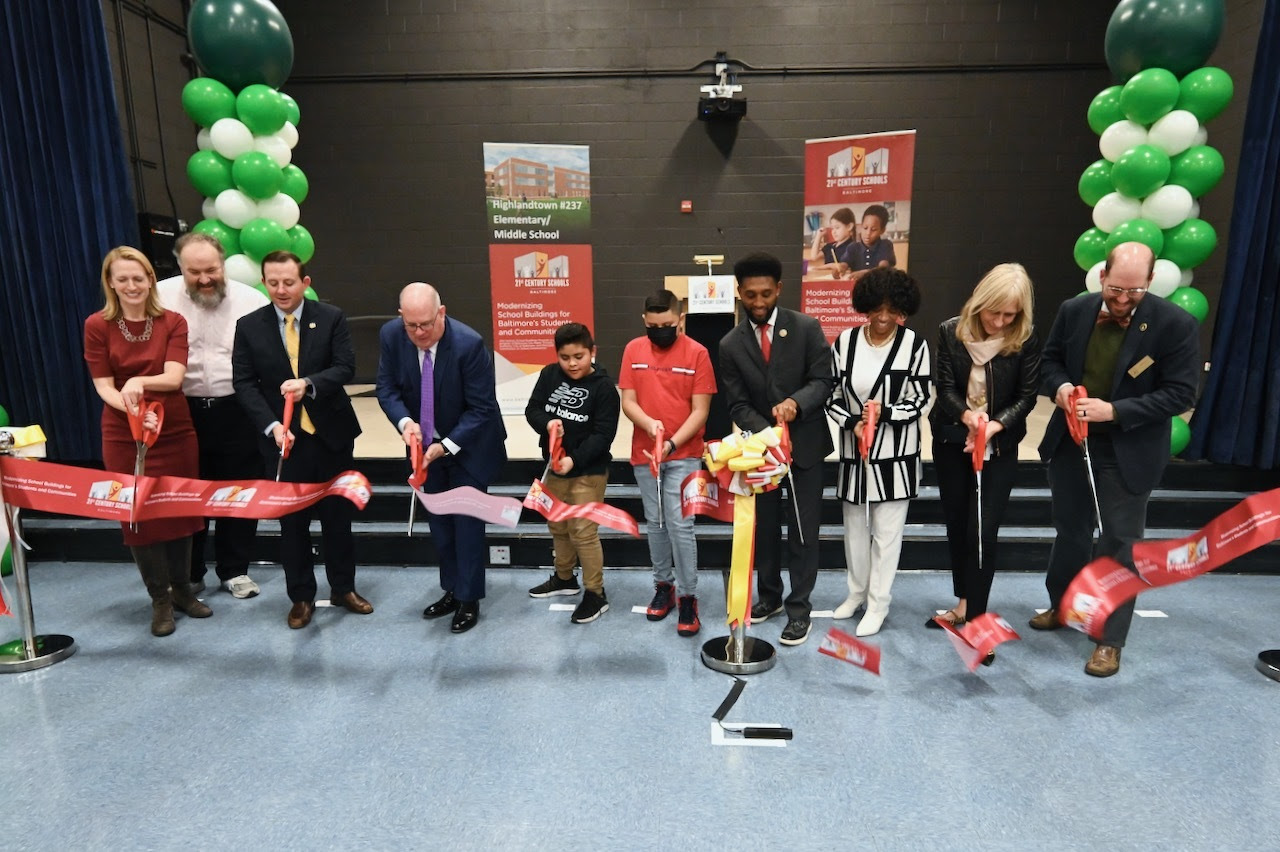 The governor presented a governor's citation to Principal Denise Ashley to mark the opening. The new school building includes dozens of state-of-the-art classrooms, larger hallways, more Pre-k and kindergarten classrooms, new rooms for art and music education, and security upgrades.
The 21st Century School Buildings Program is a partnership between the MSA, Baltimore City Public Schools, the City of Baltimore, and the Interagency Commission on Public School Construction (IAC). The MSA is currently scheduled to deliver 29 school buildings, maximizing and exceeding the original program projections of delivering 23 to 28 school buildings. As a result of efficient project management and innovative bond issuance transactions, the MSA used $60 million in program savings and invested an additional $65.6 million in bond transaction proceeds, which will now incorporate the historic Frederick Douglass Building into the program.
The Hogan administration has dedicated record funding to local school systems, totaling $55 billion—above and beyond legislative formulas. The governor also worked with General Assembly leaders to enact the largest school construction initiative in state history, and has dedicated a record $5 billion to school construction over the course of the administration.

PRESS RELEASE
https://governor.maryland.gov/2022/12/14/photo-release-governor-hogan-baltimore-city-leaders-dedicate-new-highlandtown-middle-elementary-school/
-###-

 
Thu, 12/15/2022 - 08:22 am
Next MSA Board of Directors Meeting
Tuesday, October 3, 2023, 12:00 p.m.
The Warehouse at Camden Yards
Executive Conference Room
333 W. Camden St., Suite 500
Baltimore, MD  21201
Agenda / Live Stream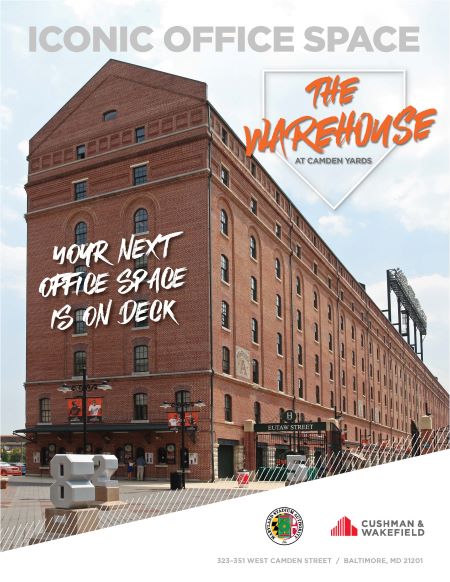 Warehouse at Camden Yards
Leasing Opportunities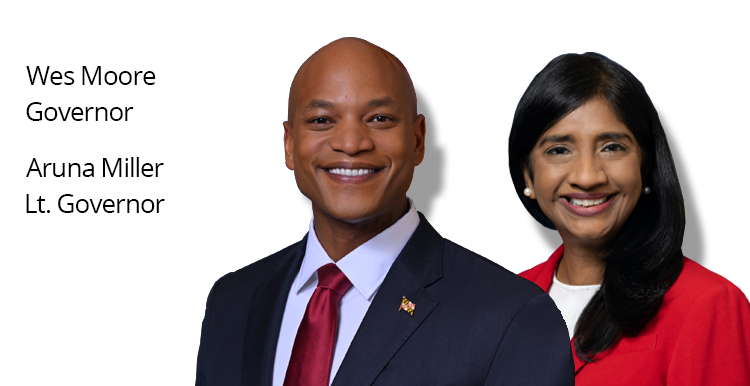 Human Trafficking
GET HELP
National Human Trafficking Hotline -- 24/7 Confidential
1-888-373-7888 | Text: 233733
For more information on human trafficking in Maryland click
here
.