project Summary
With the success of 2019 legislation, MSA in partnership with the Town of Ocean City, is moving forward with the third expansion of the Roland E. Powell Ocean City Convention Center. The expected cost of the expansion is $38 million and will be funded from $22.5 million in MSA bonds, $15 million in bonds from the Town of Ocean City and a $500,000 State of Maryland grant.
A recent economic study conducted by MSA estimated that the expansion would have $47 to $67 million in new State economic impact, generating $2.5 to $3.5 million in new State tax revenue. The estimated annual State share of the new debt service associated with the expansion is $1.8 million. Therefore, the State is projected to receive an annual net gain of $1.2 million once the new expansion is completed.
MSA previously partnered with the Town of Ocean City on two additional expansions of the Center, since the original expansion in 1996. The Town of Ocean City has again requested MSA manage the design and construction of the project.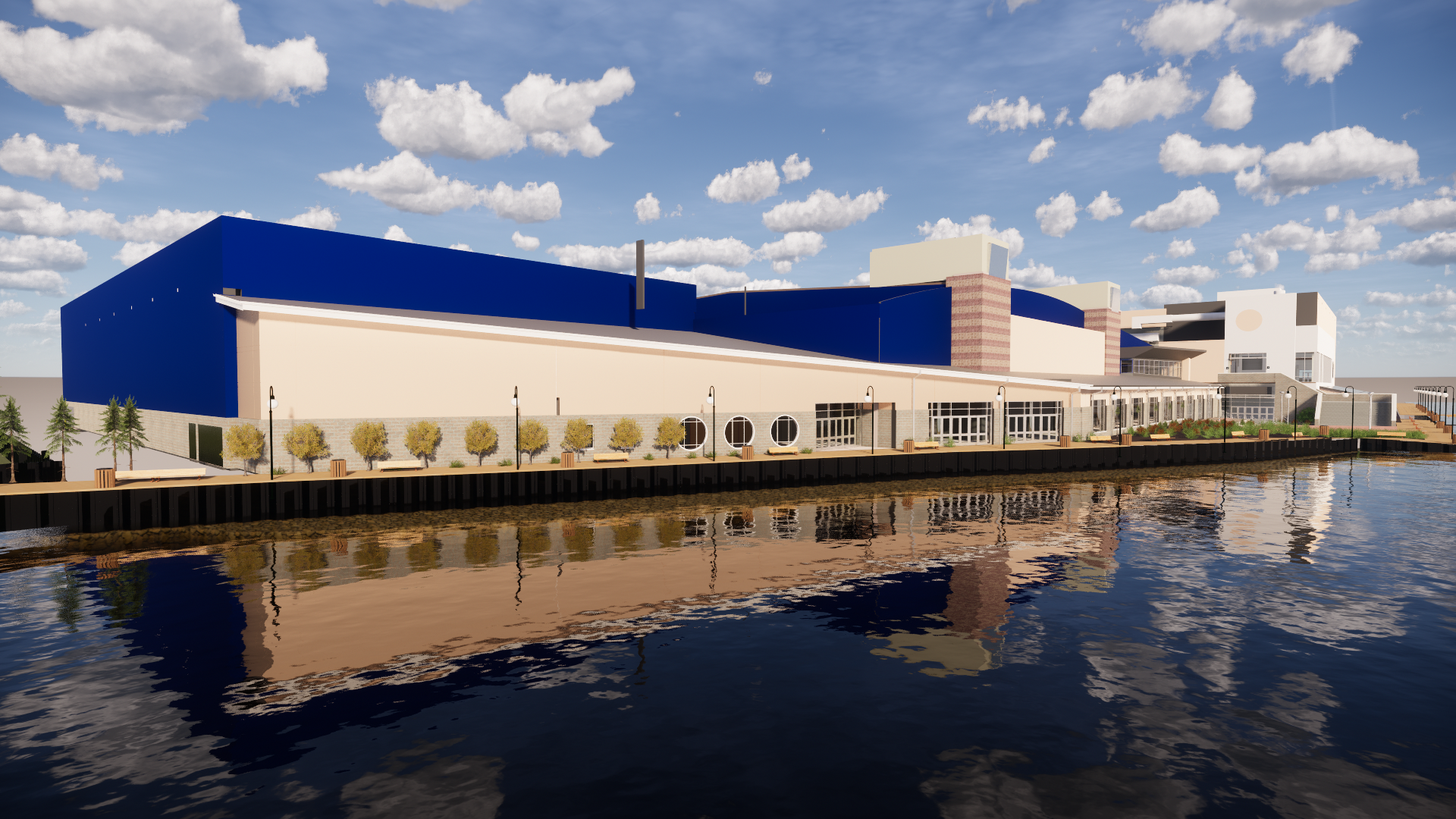 Project Director
Gary McGuigan, Executive Vice President, Capital Projects Development Group; Al Tyler, Vice President, Capital Projects Development Group
Senior Project Manager
Matt Bodt, Project Manager, Capital Projects Development Group; Tony Pruner, Senior Project Manager
Architect/Design
Becker Morgan Group
Construction Manager
Barton Malow
Projects/Studies