Ray Lewis and Mike Rowe join Baltimore-Maryland 2026 FIFA World Cup Bid Effort


Today, Terry Hasseltine, Executive Director of the Maryland Sports Commission, led a virtual press conference to ignite our city's hopes for the opportunity to play host to one of the world's biggest sporting events, the 2026 FIFA World Cup. Joining Hasseltine in the event:
Maryland Lieutenant Governor Boyd Rutherford
CEO of Visit Baltimore, Al Hutchinson 
Two-time gold medal Olympian & WNBA Star Angel McCoughtry 
Two-time world cup player & former USMNT starter Oguchi Onyewu 
As well as a recorded message from NFL Hall of Fame linebacker Ray Lewis and a special voice-over appearance by Mike Rowe headlining a rally video
"I truly believe there's no place better to host the beautiful game, the World Cup, than right here in Baltimore," said Lt. Gov. Rutherford.
 Fast facts:
Baltimore has made the "short list" of seventeen finalists; and we can only pull this off with city and state-wide excitement. 
One HUGE milestone remains: a site visit from FIFA and the USSF selection committee where 17 cities will get narrowed to a final 10. 

Delayed and complicated by Covid-19, we don't know exactly when the committee will visit each city, but it is expected to be sometime in early 2021. 
"We are pulling all the levers and turning up all the dials to ignite our pride and excitement to prove why Baltimore should be host to – the world; making this event a true gamechanger for Baltimore in every way imaginable," says Hasseltine. 
To help play a part in bringing the World Cup to Baltimore, we need the community's support. Follow our social media profiles and sign the petition at https://baltimoremd2026.us/bmore-engaged/.
Watch a recorded and edited version of today's virtual press conference, recorded statement from Ray Lewis, and enjoy the rally video to get our community pumped up and to show off our city to the international selection committee.   
Mon, 10/26/2020 - 03:54 pm
Next MSA Board of Directors Meeting
Tuesday, October 11, 12:00 p.m.
The Warehouse at Camden Yards
Executive Conference Room
333 W. Camden St., Suite 500
Baltimore, MD  21201
Agenda / Live Stream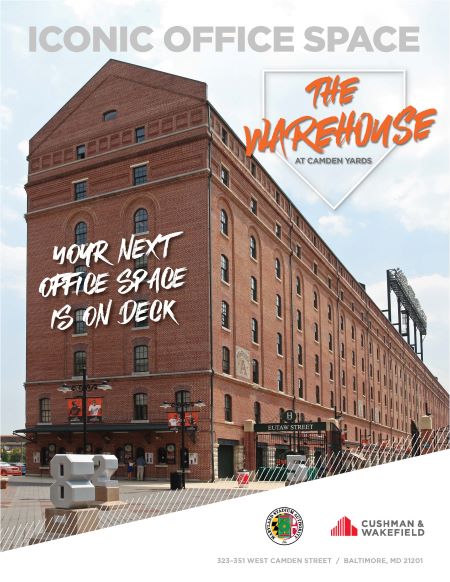 Warehouse at Camden Yards
Leasing Opportunities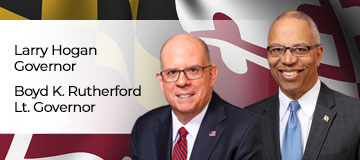 Human Trafficking
GET HELP
National Human Trafficking Hotline -- 24/7 Confidential
1-888-373-7888 | Text: 233733
For more information on human trafficking in Maryland click
here
.