Thu, 05/18/2017 - 07:47 am
Oriole Park at Camden Yards became the home of Baltimore's premier baseball stadium in the spring of 1992. Construction began in 1988, with a large amount of building to be done in a short amount of time. Camden Yards covers about 85 acres of land in the heart of downtown Baltimore, just seconds from the Inner Harbor. In its early existence, the ballpark seated 48,041, and after recent expansions, can now seat 45,971. The cost of the project was nearly $110 million. It was designed by the Kansas City architectural firm of Helmuth, Obata & Kassabaum (HOK), now known as Populous, with leadership from the Orioles and the Maryland Stadium Authority.
Celebrating its upcoming 30th Anniversary, Oriole Park at Camden Yards is a state of the art facility that ranked as the top baseball stadium at the birth of its existence, and is still at the top of that list today. The B&O Warehouse, which runs parallel to Oriole Park, gives spectators the intimate and unique feel of the rich history downtown has to offer. With so much to do within walking distance to the ballpark for all ages, the Baltimore Orioles boast a family-friendly environment with a plethora of options, making anyone's visit worthwhile.
For a social gathering, wedding reception or trade show, Oriole Park and The Warehouse at Camden Yards cover "all the bases." Take a look at some of the options here.
Next MSA Board of Directors Meeting
Tuesday, October 3, 2023, 12:00 p.m.
The Warehouse at Camden Yards
Executive Conference Room
333 W. Camden St., Suite 500
Baltimore, MD  21201
Agenda / Live Stream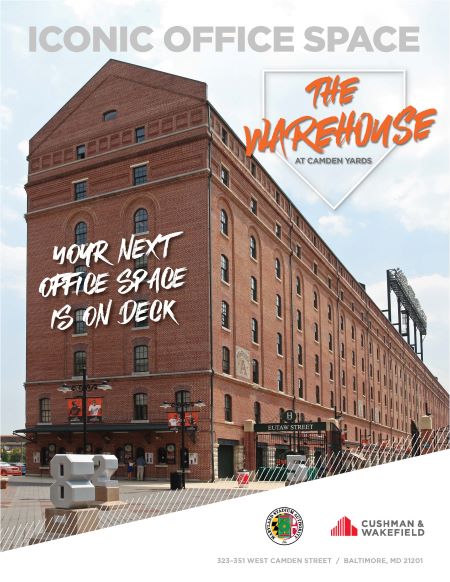 Warehouse at Camden Yards
Leasing Opportunities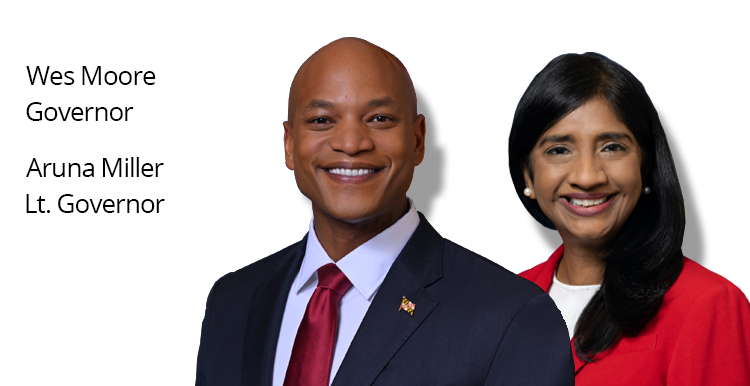 Human Trafficking
GET HELP
National Human Trafficking Hotline -- 24/7 Confidential
1-888-373-7888 | Text: 233733
For more information on human trafficking in Maryland click
here
.