Sat, 05/13/2017 - 07:46 am
After an exterior renovation for the opening of Oriole Park in 1992, the interior of the pre-Civil War B&O railroad station was carefully restored to its former elegance in 2005. The building at the gateway to the Camden complex, where Abraham Lincoln awaited his train on the way to Gettysburg, has many original fixtures such as the hanging lights, waiting room benches, historic doors and cornice work, capturing the original appearance.
The historic significance of the structure made it a logical choice for historic displays. Camden Station remains true to its roots, however, with exhibits showcasing its railroad heritage and significant historic events. The building and grounds have been used for a variety of activities and its appealing decor and interesting exhibits make it a popular destination for theme parties and downtown gatherings.
In September, 2006, the second phase of the Camden Station restoration was complete with the opening of the Geppi Entertainment Museum. This museum, paid tribute to pop culture from 1776 to the present, offered visitors an opportunity to relive their childhoods through comic books, souvenirs, character dolls and other memorabilia. Spiderman, Superman and Batman are but a few of the superheroes that were on display at Geppi. Recently, the Geppi Entertainment Museum closed and its vast collection donated to the Library of Congress in Washington, D.C..
Next MSA Board of Directors Meeting
Tuesday, October 3, 2023, 12:00 p.m.
The Warehouse at Camden Yards
Executive Conference Room
333 W. Camden St., Suite 500
Baltimore, MD  21201
Agenda / Live Stream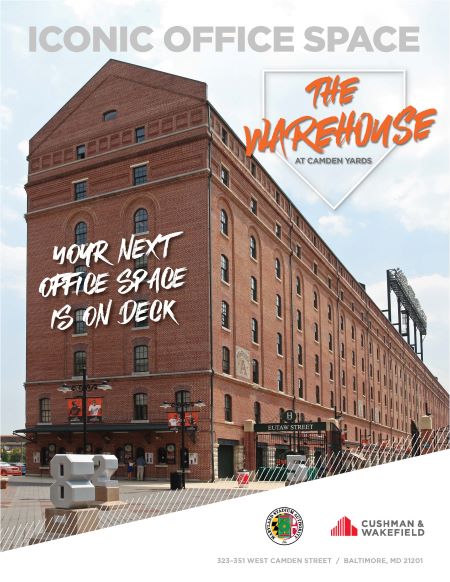 Warehouse at Camden Yards
Leasing Opportunities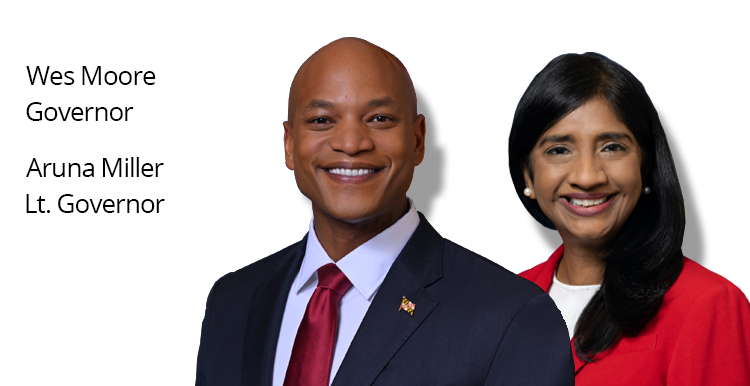 Human Trafficking
GET HELP
National Human Trafficking Hotline -- 24/7 Confidential
1-888-373-7888 | Text: 233733
For more information on human trafficking in Maryland click
here
.