project Summary
Visit the 21st Century Schools website to learn more about Mary E. Rodman Elementary School 

This 81,488 sq. ft. renovation with addition project will absorb students from closing school Sarah M. Roach and is currently in the Design Phase.  Design is expected to be complete in late February 2019 with construction beginning in July 2019.  Students are located in temporary swing space at the West Baltimore building. Substantial completion is scheduled for August 2020 and opening for students in September 2020.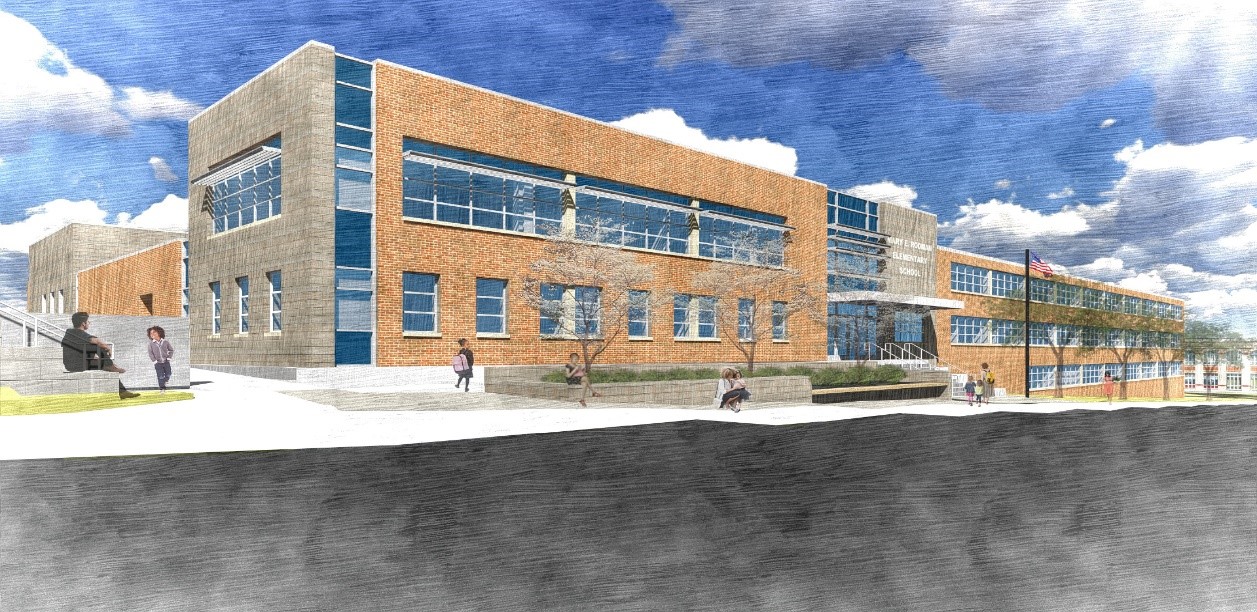 Project Director
Gary McGuigan
Project Executives
Eric Johnson
Architect/Design
Stantec Architecture, Inc.
Construction Manager
Stantec Architecture, Inc.
Projects/Studies