For Immediate Release
Contact: Jan Hardesty, Public Information Officer, (410) 333-1560
Maryland Board of Public Works Approves Baltimore Public Schools Construction Plan
The Maryland Board of Public Works unanimously approved a Memorandum of Understanding between four public agencies charged with a multi-year, billion-dollar program to rebuild and revitalize Baltimore City Public Schools.
The MOU, which was a condition of the Baltimore City Public Schools Construction and Revitalization Act of 2013, formalizes the roles and responsibilities of Baltimore City government, Baltimore City Schools, the Interagency Committee on School Construction, and the Maryland Stadium Authority.
Among the key provisions of the MOU are annual contributions of $20 million each from the City, Schools, and State.  The Stadium Authority will leverage this $60 million in bond sales of up to $1.1 billion.
Tue, 05/23/2017 - 03:34 pm
Next MSA Board of Directors Meeting
Tuesday, December 5, 2023, 12:00 p.m.
The Warehouse at Camden Yards
Executive or Conference Room 1
333 W. Camden St., Suite 500
Baltimore, MD  21201
Agenda / Live Stream

Maryland Stadium Authority, Governor Moore and the Baltimore Orioles Agree on Terms to Keep the Team in Baltimore for 30 Years and Revitalize Downtown Baltimore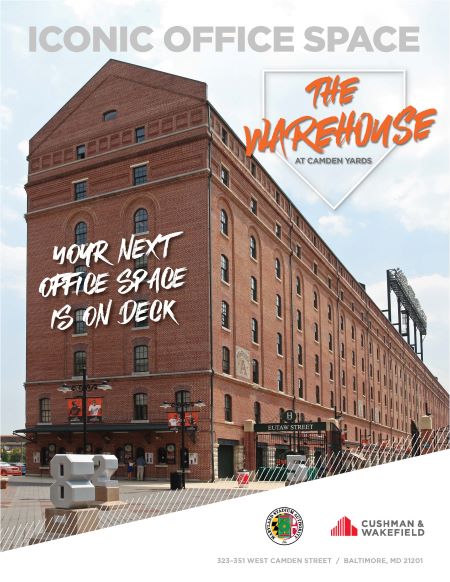 Warehouse at Camden Yards
Leasing Opportunities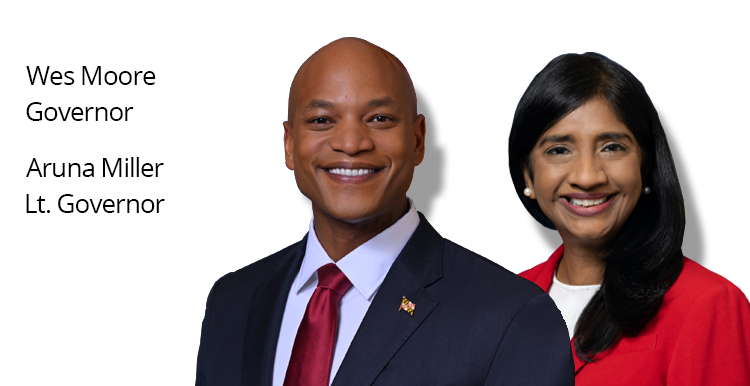 Human Trafficking
GET HELP
National Human Trafficking Hotline -- 24/7 Confidential
1-888-373-7888 | Text: 233733
For more information on human trafficking in Maryland click
here
.