For Immediate Release
Contact:  Jan Hardesty- Public Information Officer, Maryland Stadium Authority (410) 223-4136
Camden Yards Sports Complex Adds Electric Vehicle Charging Stations
Camden Yards, the iconic Baltimore crossroads and transportation center for more than 200 years, added yet another option for travelers – electric charging stations for clean and green motor vehicles.
To furnish this sustainable transportation support, the Maryland Stadium Authority has teamed with the Electric Vehicle Institute (EVI) and installed eight Level 2 and one Level 3 Electrical Vehicle Support Equipment Charging Stations.
MSA installed comprehensive EVSE charging infrastructure to provide game day fans and patrons of the Camden Yards parking facilities robust charging capability.
"Camden Yards is not only conveniently located to downtown Baltimore and transportation outlets, it is a safe place to visit at any hour," noted Maryland Stadium Authority chairman Thomas Kelso.  "With 24 hour security and surveillance, our complex permits visitors to leave their vehicles and enjoy the city while they wait."
Funding for this program was made possible by a grant from Maryland Energy Administration's Electric Vehicle Supply Equipment Rebate (EVSE) Program.
MEA's Alternative Fuel Infrastructure Program (AFIP) provided funding assistance for the DC Fast Charger at M&T Bank Stadium.
"We are proud to bring more EV charging stations to key locations in Maryland like the Camden Yards complex," said Mary Beth Tung, Maryland Energy Administration Director. "Expanding the State's EV charging system infrastructure benefits drivers and local businesses," she continued.  "It is a prime example of how we are advancing the efforts of the Maryland Clean Cities Coalition,"
EVI, a Baltimore based company, has installed over 200 Level 2/3 EVSE stations throughout the City since 2010.  
"This EVSE installation not only provides state-of-the-art, Level 3 Charging Stations, but unique Level 2 Charging Stations, reminiscent of Urban Call Boxes, in Camden green," said Matthew Wade, CEO.
"These charging stations utilize repurposed historic infrastructure, which maintains the sensibility and vision of the iconic Camden Yard facility."
Camden Yards is a multimodal transportation hub, the nexus of rail, bus and interstate highway routes at the gateway to Baltimore.  The 5,000+ parking spaces serve downtown and hospital employees, convention center visitors and commuters.
In addition to the charging stations, Camden Yards will feature another green transportation option when it joins the new Baltimore Bike Share program (https://www.bmorebikeshare.com/) in the spring.
Charging stations are located throughout the 85 acre Camden Yards campus.
Tue, 05/23/2017 - 03:37 pm
Next MSA Board of Directors Meeting
Tuesday, October 3, 2023, 12:00 p.m.
The Warehouse at Camden Yards
Executive Conference Room
333 W. Camden St., Suite 500
Baltimore, MD  21201
Agenda / Live Stream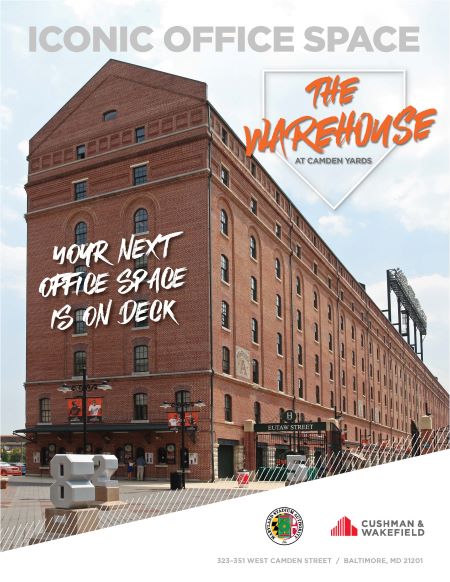 Warehouse at Camden Yards
Leasing Opportunities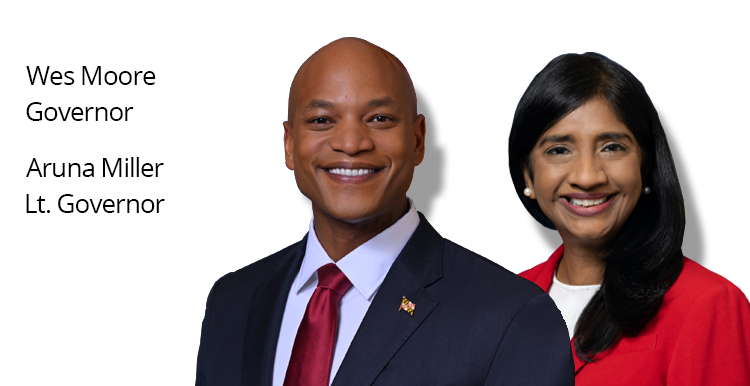 Human Trafficking
GET HELP
National Human Trafficking Hotline -- 24/7 Confidential
1-888-373-7888 | Text: 233733
For more information on human trafficking in Maryland click
here
.