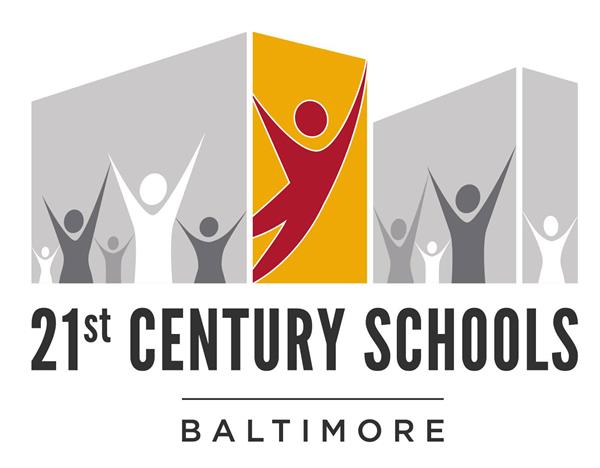 21st Century School Buildings Program
www.baltimore21stcenturyschools.org
MEDIA ADVISORY
21st Century School Buildings Program: Delivering on the Promise!
Partnership program celebrates the opening of first two modernized school buildings and many more to come.
The Event: A celebration of the 21st Century School Buildings Program, Wednesday, August 23rd, 10:30am – 12:00pm, at the newly constructed Fort Worthington Elementary/Middle School (2710 E. Hoffman Street, Baltimore, MD 21213). This event will also include a ribbon cutting for the rebuilt Fort Worthington Elementary/Middle School, completed on time and on budget.
Background: The 21st Century School Buildings Program, a partnership between the Maryland Stadium Authority (MSA), Baltimore City Public Schools, The City of Baltimore, and the Interagency Committee on Public School Construction (IAC), has reached a significant milestone in the progress of modernizing schools for Baltimore's students and communities. Two schools, Fort Worthington Elementary/Middle School and Frederick Elementary School open this fall. Seven other school buildings are under construction and several others are in planning. This event is being held to recognize all program stakeholders and the tremendous progress that has been made.
Speakers: City Schools Students, Lt. Governor Boyd Rutherford, Mayor Catherine Pugh, City Council President Bernard C. "Jack" Young, IAC Executive Director Bob Gorrell, MSA Chairman Thomas Kelso, City Schools CEO Dr. Sonja Santelises, and the Baltimore City Board of School Commissioners Chair Cheryl Casciani.

Program Outline:
10:30am-10:50am - Opening Remarks and Ribbon Cutting
(This portion will take place directly outside of the school's main entrance on Hoffman Street)
10:50am-11:30am - Main Program (indoors)
11:30am-12:00pm - Tours and Photo Opportunities
Tour highlights:

Indoor features -The building is anticipated to receive LEED Gold certification. Tours will include information about the unique Gymnasium, Rehearsal Rooms, Cafetorium, Main Street, Visual Studio, Recording Studio and Media Center. Classrooms are designed to maximized daylight and equipped with several state-of-the-art technology features.
Outdoor features -A walking track is being installed around the perimeter of the turf playfield. Three landscaped bioretention areas are installed, creating an opportunity for environmental learning. A basketball court with 6 hoops for full and half court play, as well as two playground areas are being installed for age grades K-2 and 3-5.
The 21st Century School Buildings Program creates inspiring, sustainable, educational environments for Baltimore City, its public school students and recreational opportunities for the community for generations to come.

For more information:
http://baltimore21stcenturyschools.org/
Karen Summerville, Communications Coordinator, 21st Century School Buildings Program
klsummerville@bcps.k12.md.us (443) 983-7123
Rachelina Bonacci, Public Information Officer, Maryland Stadium Authority
rbonacci@mdstad.com (410) 977-0381
Mon, 08/28/2017 - 10:52 am
Next MSA Board of Directors Meeting
Tuesday, December 5, 2023, 12:00 p.m.
The Warehouse at Camden Yards
Executive or Conference Room 1
333 W. Camden St., Suite 500
Baltimore, MD  21201
Agenda / Live Stream

Maryland Stadium Authority, Governor Moore and the Baltimore Orioles Agree on Terms to Keep the Team in Baltimore for 30 Years and Revitalize Downtown Baltimore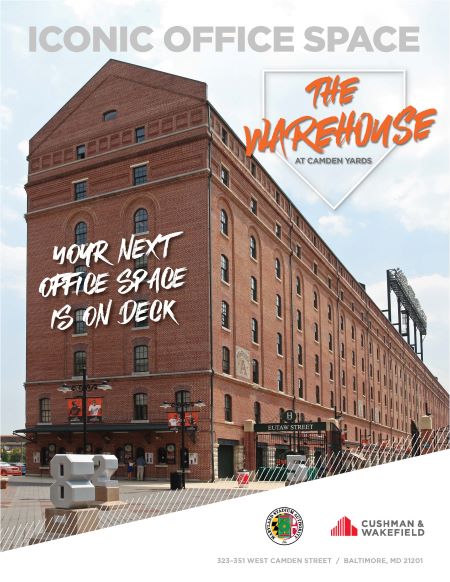 Warehouse at Camden Yards
Leasing Opportunities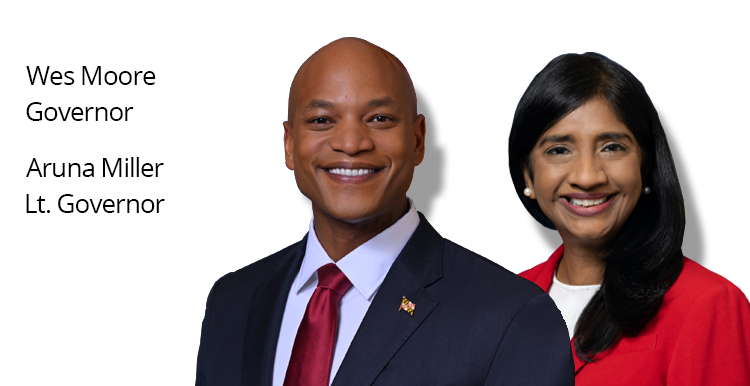 Human Trafficking
GET HELP
National Human Trafficking Hotline -- 24/7 Confidential
1-888-373-7888 | Text: 233733
For more information on human trafficking in Maryland click
here
.