For Immediate Release
Contact: Eddie House Foster, 410-545-1870
11 Buildings Move Toward Design Phase, Promising New or Renovated Schools for Close to 8,000 Students
(Baltimore, MD) — The campaign to provide new or renovated schools for Baltimore's students, families, and communities that began four years ago has reached a new milestone, with 11 buildings identified for the first year of the program. Two, a newly constructed Fort Worthington Elementary School in the Berea neighborhood on the east side and a renovated and enlarged Frederick Elementary School in Millhill on the west, are in the design phase and will open for students in the 2017-18 school year.
Tue, 05/23/2017 - 12:23 pm
Next MSA Board of Directors Meeting
Tuesday, December 5, 2023, 12:00 p.m.
The Warehouse at Camden Yards
Executive or Conference Room 1
333 W. Camden St., Suite 500
Baltimore, MD  21201
Agenda / Live Stream

Maryland Stadium Authority, Governor Moore and the Baltimore Orioles Agree on Terms to Keep the Team in Baltimore for 30 Years and Revitalize Downtown Baltimore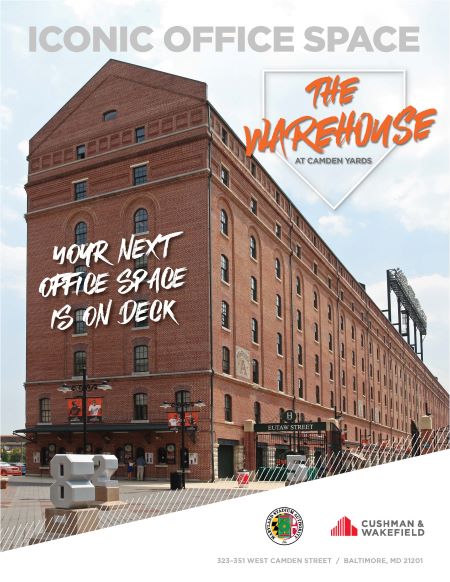 Warehouse at Camden Yards
Leasing Opportunities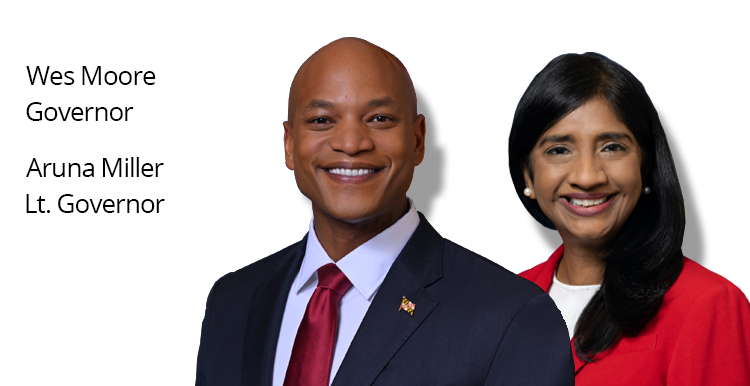 Human Trafficking
GET HELP
National Human Trafficking Hotline -- 24/7 Confidential
1-888-373-7888 | Text: 233733
For more information on human trafficking in Maryland click
here
.