For Immediate Release
Contact: Jan Hardest, Public Information Officer, Maryland Stadium Authority (410) 223-4136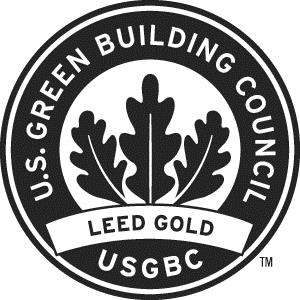 Ravens and Ravens and Maryland Stadium Authority Recognized as LEED-Certified
The Baltimore Ravens, in partnership with the Maryland Stadium Authority (MSA), have earned a LEED-certified "Gold" designation for M&T Bank Stadium from the U.S. Green Building Council (USGBC). (LEED is Leadership in Energy and Environmental Design. LEED strives to deliver energy- and water-efficient, healthy, environmentally-friendly, cost-saving buildings, homes and communities.)
M&T Bank Stadium becomes the first existing outdoor professional sports facility in the United States – including all NFL and Major League Baseball stadiums – to receive USGBC's Gold rating. A LEED certification is recognized across the globe as the premier mark of achievement in green building.
"I'm pleased to celebrate the LEED-certified Gold designation with our World Champions," said Governor Martin O'Malley. "Working together, we're meeting some of the most ambitious energy reduction goals in the nation, fostering innovation and job creation that will lead to a better, more sustainable future for our children."
"In conjunction with and support from the Maryland Stadium Authority, the Ravens wanted to step forward as a leader in the stadium industry by pushing the envelope with efficiency and sustainability," Ravens president Dick Cass said. "Our staff, headed by Roy Sommerhof [Ravens vice president of stadium operations], used creative strategies that produced significant energy and maintenance efficiencies and cost savings.
Tue, 05/23/2017 - 12:32 pm
Next MSA Board of Directors Meeting
Tuesday, August 6, 2019, 12:00PM
Warehouse at Camden Yards
Executive Conference Room
333 W. Camden St., Suite 500
Baltimore, MD  21201
Meeting notice current as of 7/9/2019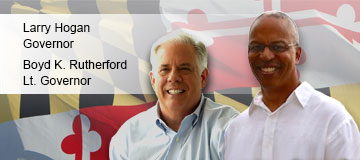 Human Trafficking
GET HELP
National Human Trafficking Hotline -- 24/7 Confidential
1-888-373-7888 | Text: 233733
For more information on human trafficking in Maryland click
here
.