Thu, 04/08/2021 - 01:58 pm
Job Title
Director of Internal Audit
Image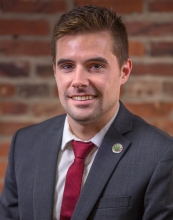 Daniel Brann is the Director of Internal Audit at Maryland Stadium Authority (MSA), with over 10 years of experience in auditing, accounting and banking. Since joining the Authority in 2014, Brann serves as the agency's internal auditor and reports functionally to the Board of Directors and administratively to the Executive Director. Brann performs various financial compliance audits and advisory reviews that are identified in a risk-based assessment and internal audit plan. Brann also reviews external audit reports, meets with the Board's Audit Committee and oversees MSA's compliance with state policies and internal controls. 
Prior to joining the Authority, Brann successfully served as staff auditor with the Maryland Office of Legislative Audits. Brann simultaneously earned a Bachelor of Science at the prestigious University of Maryland Robert H. Smith School of Business and Bachelor of Arts at the University of Maryland College Park with studies focused in accounting, criminology and criminal justice. Brann is a Certified Public Accountant (CPA) and a licensed and credentialed Certified Fraud Examiner (CFE).
Next MSA Board of Directors Meeting
Tuesday, April 4, 2023, 12:00 p.m.
The Warehouse at Camden Yards
Executive Conference Room
333 W. Camden St., Suite 500
Baltimore, MD  21201
Agenda / Live Stream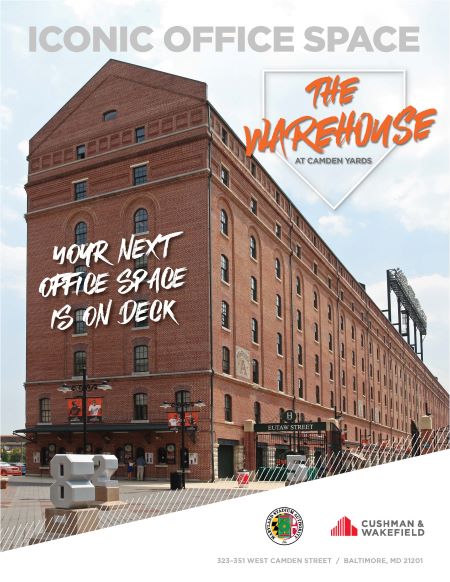 Warehouse at Camden Yards
Leasing Opportunities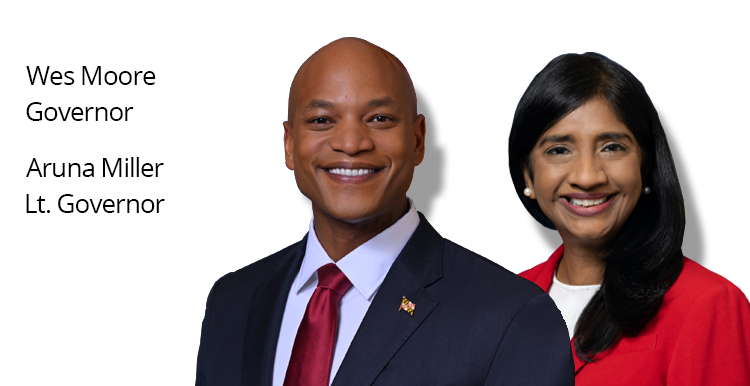 Human Trafficking
GET HELP
National Human Trafficking Hotline -- 24/7 Confidential
1-888-373-7888 | Text: 233733
For more information on human trafficking in Maryland click
here
.