State officials marked Oriole Park's 25th anniversary yesterday by reopening the lower levels of Camden Station to visitors for the first time in 18 months for a party. About 200 people gathered inside the historic train station to reminisce about the 1992 stadium and the impact it has had on Baltimore.
Fri, 06/09/2017 - 11:55 am
Next MSA Board of Directors Meeting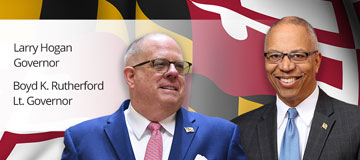 Human Trafficking
GET HELP
National Human Trafficking Hotline -- 24/7 Confidential
1-888-373-7888 | Text: 233733
For more information on human trafficking in Maryland click
here
.