BALTIMORE, Md. - It's not clear how improved the Ravens roster will be come this fall, but their stadium is about to get some major upgrades. Some of the changes inside M&T Bank Stadium will be ready for the upcoming season, others will take place over the next couple years. It's all in an effort to enhance your Sunday afternoons.
Fri, 06/09/2017 - 11:57 am
Next MSA Board of Directors Meeting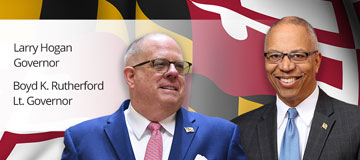 Human Trafficking
GET HELP
National Human Trafficking Hotline -- 24/7 Confidential
1-888-373-7888 | Text: 233733
For more information on human trafficking in Maryland click
here
.