ANNAPOLIS — A bond bill funding race course improvements at Fair Hill, which would help pave the way for the site to host a world-class equestrian event, is expected to pass the state legislature. State Sen. Wayne Norman (R-Harford/Cecil) said a hearing for the bill "went particularly well" and that he expects the bill to pass. The bill, which has been a top priority for Cecil County's state representatives in the House of Delegates and the Maryland Senate, would fund engineering designs for significant upgrades to the site's race course.
Fri, 06/09/2017 - 11:56 am
Next MSA Board of Directors Meeting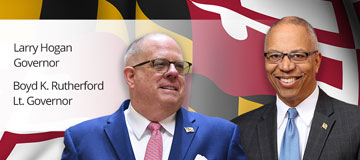 Human Trafficking
GET HELP
National Human Trafficking Hotline -- 24/7 Confidential
1-888-373-7888 | Text: 233733
For more information on human trafficking in Maryland click
here
.