Fri, 06/09/2017 - 08:51 pm
Job Title
Vice President, Public Safety and Security
Image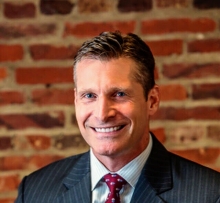 Vernon J. Conaway Jr., Vice President for Public Safety and Security with the Maryland Stadium Authority has over 35 years experience in public safety and security operations. He currently holds senior leadership responsibilities for safety, security and parking operations at the Camden Yards Sports Complex, where he oversees security planning and coordination for M&T Bank Stadium and Oriole Park at Camden Yards.
Conaway holds several security-related certifications including the Certified Sport Security Professional (CSSP) through the University of Southern Mississippi's National Center for Spectator Sports Safety and Security (NCS4), the Certified Protection Professional (CPP) through ASIS International, as well as the Certified Homeland Protection Professional (CHPP) through Global Society of Homeland and National Security Professionals (GSHNSP).
Prior to joining MSA in 2011, Conaway spent 25 years with the Maryland State Police, where as Assistant Bureau Chief, he led the Criminal Investigation, Homeland Security and Intelligence Bureaus. While with the State Police, Conaway served on the Governor's Homeland Security Joint Executive Committee and led the project establishing Maryland's three regional information centers that support the state's intelligence fusion center.
Conaway holds Master of Science and Bachelor of Science degrees in Management from Johns Hopkins University.  
Next MSA Board of Directors Meeting
Tuesday, October 3, 2023, 12:00 p.m.
The Warehouse at Camden Yards
Executive Conference Room
333 W. Camden St., Suite 500
Baltimore, MD  21201
Agenda / Live Stream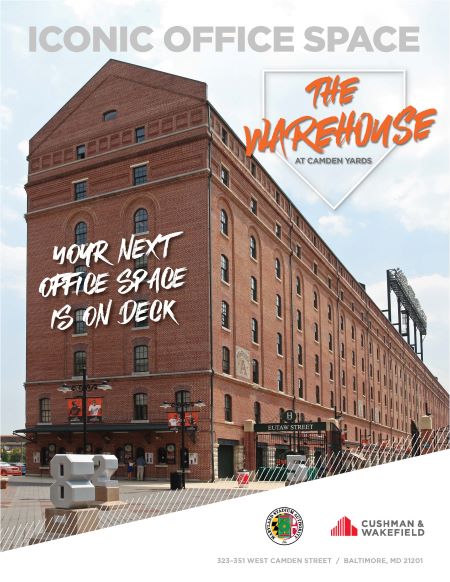 Warehouse at Camden Yards
Leasing Opportunities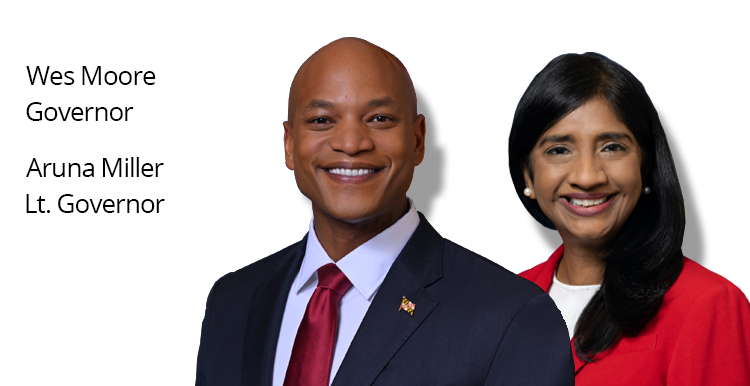 Human Trafficking
GET HELP
National Human Trafficking Hotline -- 24/7 Confidential
1-888-373-7888 | Text: 233733
For more information on human trafficking in Maryland click
here
.