Fri, 06/09/2017 - 08:46 pm
Job Title
Vice President, Marketing and Communications Group
Image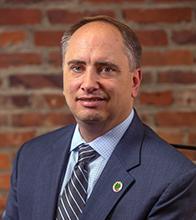 Terry Hasseltine has served as Vice President of the Maryland Stadium Authority's Marketing and Communication since 2014. In addition, Hasseltine has served as Executive Director of the Maryland Sports Commission since 2008. He added to his responsibilities in 2019 the President's role of the Sport and Entertainment Corporation of Maryland, a newly formed non-profit affiliated foundation to support the Maryland Sports Commission. 
Hasseltine was the Chairman of the Sports Event and Tourism Association (Sports ETA, formerly NASC) from April 2013-April 2014 and served on the board for 10+ years. Hasseltine also serves on the Maryland Tourism Coalition Board of Directors, US Sports Congress Advisory Committee and serves in an advisory role with the Maryland Horse Industry Board.
Hasseltine has been instrumental in leading various bid-development and event- support opportunities for the state related to the USEF CCI4*, FIFA World Cup ™, AAU Junior Olympic Games, ICF Canoe Slalom World Championships, NCAA Men's Lacrosse National Championships, World Football Challenge, Dew Tour, CONCACAF Gold Cup, IronMan, USATF Junior Olympics, Grand Prix, Army-Navy football games and more. Maryland Sports has engaged in well over two billion dollars worth of economic activity and secured over billion dollars worth of those activities in direct spending to date.
Prior to coming to Maryland, Hasseltine had stints at the Kentucky Sports Authority (KSA) where he oversaw TEAM Kentucky. He played a significant role in and around the 2008 Ryder Cup and 2010 AllTech FEI World Equestrian Games. He worked at Greater Louisville Sports Commission, National Association of Intercollegiate Athletics (NAIA), and the National Collegiate Athletic Association (NCAA).
Hasseltine received his B.S. in Sports Management (and Communications) from the SUNY College at Cortland and is accredited as a Sports Tourism Strategist (STS) from Sports ETA.
Professional honors and awards received by Terry Hasseltine:
2022 Tourism Person of the Year, Maryland Tourism Coalition;
2021 Faces To Watch, Baltimore Business Journal;
2019 Influential Marylander, Maryland Daily Record;
2017 Sport Tourism Executive of the Year by the NASC;
2011, 20 most powerful people in Baltimore by the Baltimore Business Journal's Power 20: The Next Generation;
2010 Most Influential Marylander – Civic Leadership by The Maryland Daily Record;
2004 Kentucky Colonel by the Commonwealth of Kentucky
Next MSA Board of Directors Meeting
Tuesday, October 3, 2023, 12:00 p.m.
The Warehouse at Camden Yards
Executive Conference Room
333 W. Camden St., Suite 500
Baltimore, MD  21201
Agenda / Live Stream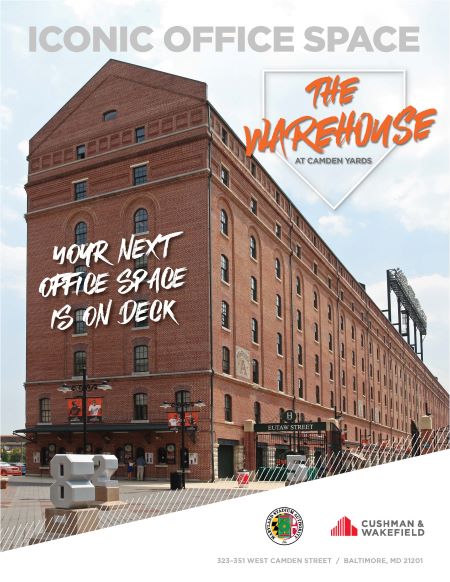 Warehouse at Camden Yards
Leasing Opportunities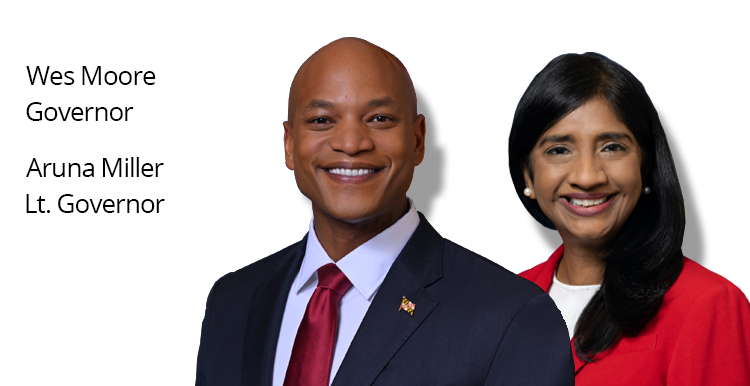 Human Trafficking
GET HELP
National Human Trafficking Hotline -- 24/7 Confidential
1-888-373-7888 | Text: 233733
For more information on human trafficking in Maryland click
here
.