Fri, 06/09/2017 - 08:49 pm
Job Title
Vice President, Capital Projects and Planning
Image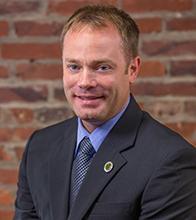 Philip Hutson is currently the Vice President of Capital Projects and Planning for the Camden Yards Sports Complex (CYSC) at the Maryland Stadium Authority (MSA).  Since joining MSA in 2005, Hutson has managed many construction projects, such as the Southern Maryland Baseball Stadium (now Regency Furniture Stadium) and many other capital improvements at the Hippodrome Performing Arts Theatre, Oriole Park at Camden Yards, B&O Warehouse, M&T Bank Stadium and Camden Station. Phil has also worked hand in hand with key stakeholders on feasibility studies for various projects throughout the state and as MSA's coordinator for major events such as the Grand Prix of Baltimore, which utilized CYSC.
As Associate VP, Hutson is the ADA coordinator, charged with ensuring all facilities on CYSC are in compliance; and the key advocate in updating the Warehouse and Oriole Park at Camden Yards to obtain LEED certifications. And above all else, Hutson's main goal is to ensure the key facilities at CYSC are some of the best sports venues in the country. Hutson is a Certified Construction Manager (CCM) and Leadership in Energy and Environmental Design Accredited Professional (LEED AP).  He holds a Bachelor of Science in Civil Engineering from Widener University.
Next MSA Board of Directors Meeting
Tuesday, December 5, 2023, 12:00 p.m.
The Warehouse at Camden Yards
Executive or Conference Room 1
333 W. Camden St., Suite 500
Baltimore, MD  21201
Agenda / Live Stream

Maryland Stadium Authority, Governor Moore and the Baltimore Orioles Agree on Terms to Keep the Team in Baltimore for 30 Years and Revitalize Downtown Baltimore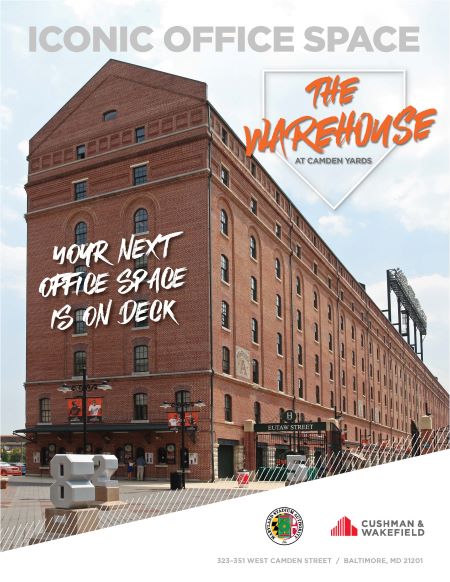 Warehouse at Camden Yards
Leasing Opportunities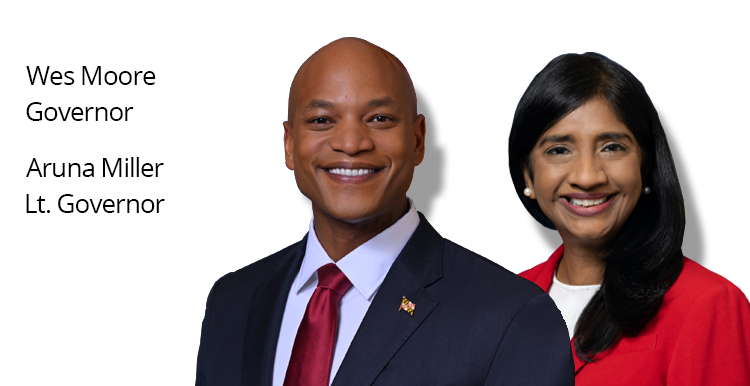 Human Trafficking
GET HELP
National Human Trafficking Hotline -- 24/7 Confidential
1-888-373-7888 | Text: 233733
For more information on human trafficking in Maryland click
here
.