Fri, 06/09/2017 - 08:48 pm
Job Title
Vice President, Procurement
Image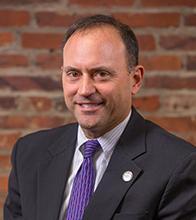 As the Maryland Stadium Authority's Vice President for Procurement, John Samoryk oversees all facets of procurement and contracting for the operation and maintenance of the Camden Yards Sports Complex. He has overseen the procurement of nearly every service and construction contract at the stadium complex since the adoption of MSA's Procurement Policies and Procedures in 2004.
Prior to undertaking his role in procurement, Samoryk served as Assistant Attorney General for MSA from 1996-2001. As legal counsel, he was involved in the drafting and negotiation of the Ravens' lease, as well as a wide variety of contracts related to the construction and operation of M&T Bank Stadium and Oriole Park at Camden Yards. He also handled the MSA's tort litigation practice and negotiated commercial office leases for the B&O Warehouse at CYSC. Between positions at MSA, Samoryk spent three years in the private practice of law, primarily in the areas of real estate and commercial transactions. He earned his law degree from the University of Baltimore in 1996 and is also a graduate of the University of Maryland, College Park, where he earned his B.S. degree in 1992.
Next MSA Board of Directors Meeting
Tuesday, October 3, 2023, 12:00 p.m.
The Warehouse at Camden Yards
Executive Conference Room
333 W. Camden St., Suite 500
Baltimore, MD  21201
Agenda / Live Stream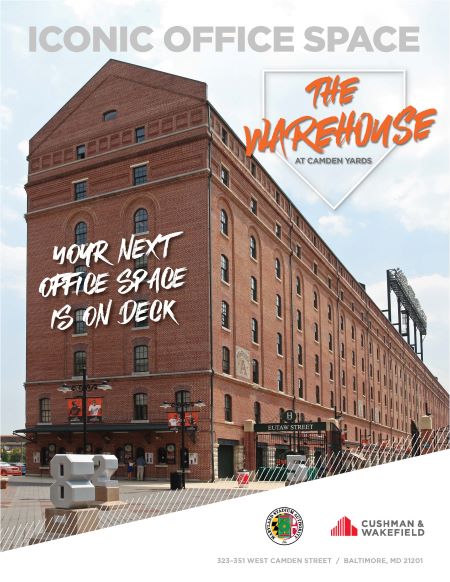 Warehouse at Camden Yards
Leasing Opportunities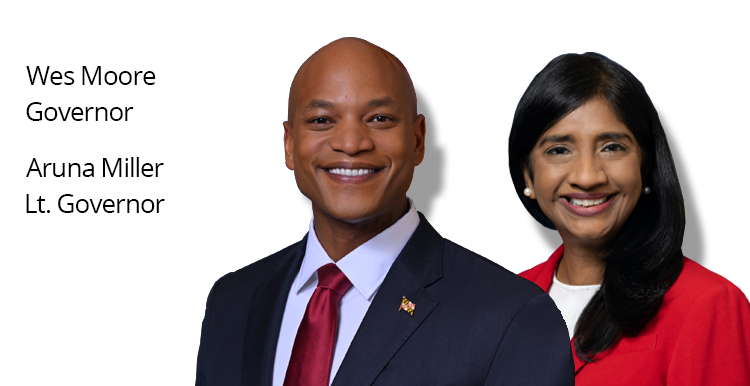 Human Trafficking
GET HELP
National Human Trafficking Hotline -- 24/7 Confidential
1-888-373-7888 | Text: 233733
For more information on human trafficking in Maryland click
here
.