Fri, 06/09/2017 - 08:47 pm
Job Title
Vice President, Facilities
Image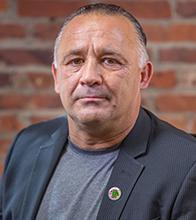 Jeffrey Provenzano has been with the Maryland Stadium Authority since 1997.  He was initially assigned to the Construction Division through 2004, involved with construction projects such as M&T Bank Stadium, Ripken Stadium and the Hippodrome Performing Arts Theater. In the beginning of 2004 NFL Season, Provenzano assumed the role for the Maryland Stadium Authority as the Director of Operations – Football.  He was responsible for the operations and maintenance of M&T Bank Stadium.  
In June 2013, Provenzano was elevated to the position of Director of Facilities, overseeing the entire Camden Yards Sports Complex; in 2014 he became Vice President, Facilities. He now oversees the operations and maintenance of the 85 acre CYSC that includes M&T Bank Stadium, Orioles Park, Camden Station and The  Warehouse at Camden Yards.
In November 2013, M&T Bank Stadium was awarded as the first existing outdoor professional sport facility in the United States – including all National Football League and Major League Baseball stadiums – to receive Unites States Green Building Council LEED EBOM Gold rating. Prior to 1997, he was involved with numerous construction projects primarily in the field of structural engineering quality assurance.
Next MSA Board of Directors Meeting
Tuesday, October 3, 2023, 12:00 p.m.
The Warehouse at Camden Yards
Executive Conference Room
333 W. Camden St., Suite 500
Baltimore, MD  21201
Agenda / Live Stream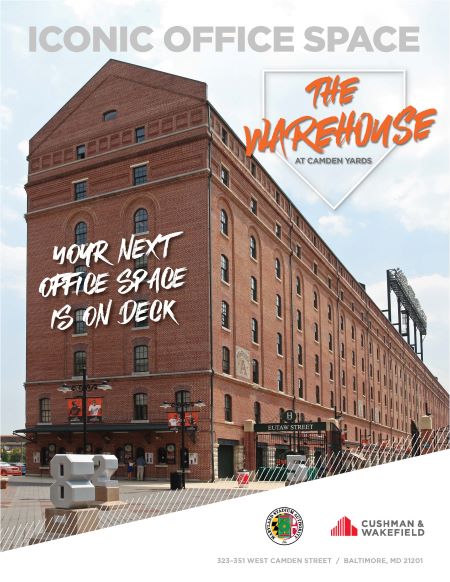 Warehouse at Camden Yards
Leasing Opportunities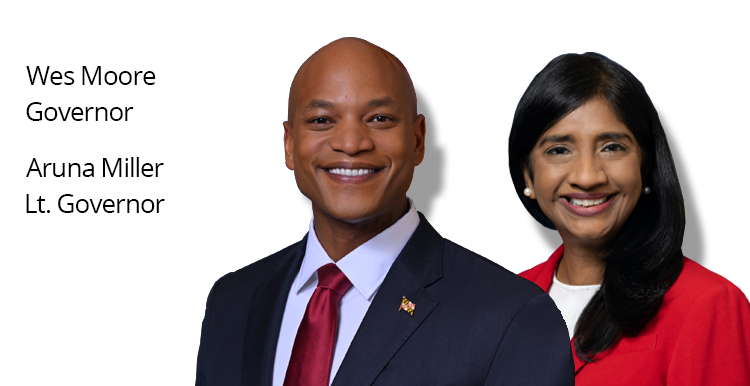 Human Trafficking
GET HELP
National Human Trafficking Hotline -- 24/7 Confidential
1-888-373-7888 | Text: 233733
For more information on human trafficking in Maryland click
here
.