Fri, 06/09/2017 - 08:45 pm
Job Title
Executive Vice President, Capital Projects Development Group
Image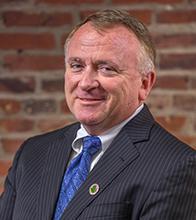 Gary McGuigan has been with the Authority since 1995 starting out in a project management capacity and currently serving as Executive Vice President, leading a team of 30 people in the Capital Projects Division. McGuigan is an engineer with over 30 years of experience in project management of diverse projects ranging up to $150 million. McGuigan is currently managing Project CORE and the $1.1 billion revitalization plan to finance, construct and renovate the Baltimore City Public School system as well as economic projects and studies around the state.
Recent projects and studies include the $130 million Physical Education Complex at Coppin State University, the Baltimore Convention Center/Arena study, the evaluation of Preakness Stakes at Pimlico and the Baltimore Circuit Court initiative. In addition, other completed projects for the Authority include the renovation of the historic Camden Station, the historic Hippodrome Theater, a venue for Broadway shows, a new hotel and conference center in Montgomery County and Ripken Stadium, a minor league ballpark in Aberdeen.
McGuigan's original project with MSA was the expansion of the Ocean City Convention Center, which was completed on time and under budget. Prior to joining MSA, McGuigan led the design effort for a new high school in Delaware. Prior to 1994, McGuigan worked for the Facilities Development Corporation in Manhattan for eight years focusing on capital projects on psychiatric center campuses.
McGuigan is a graduate of Rensselaer Polytechnic Institute with a Bachelors of Science degree in Mechanical Engineering, and holds the LEED AP credential.
Next MSA Board of Directors Meeting
Tuesday, October 3, 2023, 12:00 p.m.
The Warehouse at Camden Yards
Executive or Conference Room 1
333 W. Camden St., Suite 500
Baltimore, MD  21201
Agenda / Live Stream

Maryland Stadium Authority, Governor Moore and the Baltimore Orioles Agree on Terms to Keep the Team in Baltimore for 30 Years and Revitalize Downtown Baltimore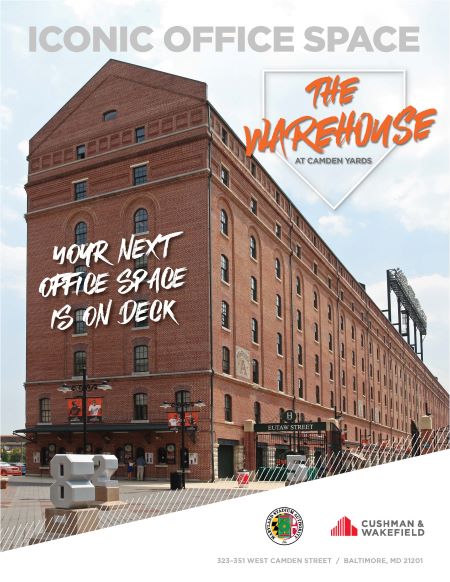 Warehouse at Camden Yards
Leasing Opportunities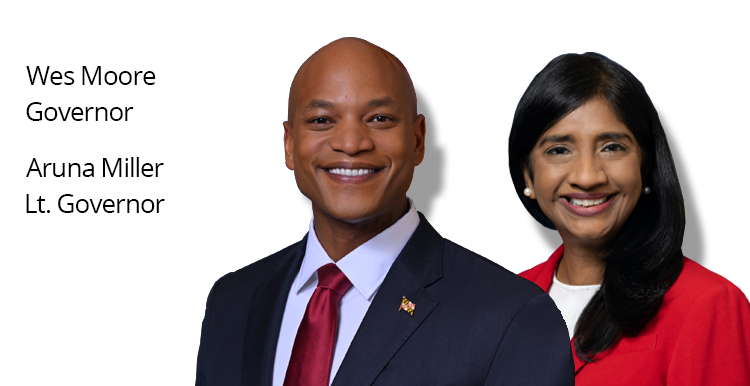 Human Trafficking
GET HELP
National Human Trafficking Hotline -- 24/7 Confidential
1-888-373-7888 | Text: 233733
For more information on human trafficking in Maryland click
here
.