The Maryland Stadium Authority (MSA) is issuing this Invitation for Bids to solicit Bidders to provide on-call general trades services on an as-needed basis at the Camden Yards Sports Complex (CYSC). CYSC includes Oriole Park at Camden Yards, Warehouse at Camden Yards, Camden Station and M&T Bank Stadium.  Minority Business Enterprise firms are encouraged to respond. 
The MSA exclusively accept Bids through its Portal at   https://mdstad.bonfirehub.com/opportunities/112436                                                
Pre-Bid Meeting Information:      meet.google.com/rfw-ftwk-vdi                       
Call-In: 
(US) +1 260-302-5034
PIN: 800 838 685#
Categories:
Camden Yards Sports Complex
Contract Type
Opportunities
Point of Contact
Sandra Fox: sfox@mdstad.com, 333 W. Camden Street, Suite 500, Baltimore, MD 21201
Pre-Bid Conference Date & Time
Pre-Bid Conference Location
Webconference
Project Locations
Camden Yards Sports Complex
Procurement Type
Other General Services
Tue, 11/07/2023 - 03:43 pm
Next MSA Board of Directors Meeting
Tuesday, December 5, 2023, 12:00 p.m.
The Warehouse at Camden Yards
Executive or Conference Room 1
333 W. Camden St., Suite 500
Baltimore, MD  21201
Agenda / Live Stream

Maryland Stadium Authority, Governor Moore and the Baltimore Orioles Agree on Terms to Keep the Team in Baltimore for 30 Years and Revitalize Downtown Baltimore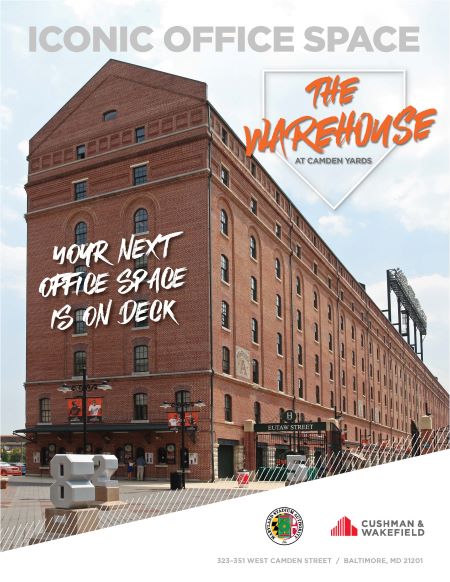 Warehouse at Camden Yards
Leasing Opportunities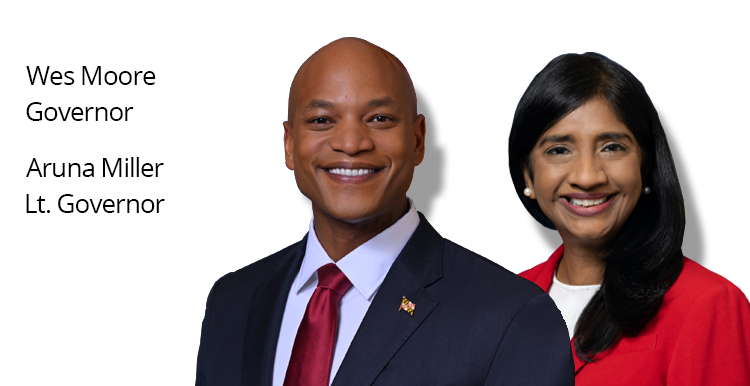 Human Trafficking
GET HELP
National Human Trafficking Hotline -- 24/7 Confidential
1-888-373-7888 | Text: 233733
For more information on human trafficking in Maryland click
here
.