Maryland Stadium Authority (MSA) is issuing this Request for Proposal to obtain a highly qualified advisor  to provide financial advisor services for MSA. The selected financial advisor will advise MSA on its revenue bond financing related to future bond issues for existing projects or new projects. 
A Pre-Proposal Conference Information: 
Google Meet:  https://meet.google.com/txi-xdqv-vnd or dial: (US) +1 857 309 5185 PIN: 808 532 760#
For additional information go to the link below. Vendor must first register on this website.
https://mdstad.bonfirehub.com/portal
Minority Enterprise Businesses are encouraged to respond. 
Contract Type
Opportunities
Point of Contact
Sandra Fox: sfox@mdstad.com, 333 W. Camden Street, Suite 500, Baltimore, MD 21201
Pre-Bid Conference Date & Time
Pre-Bid Conference Location
Webconference
Project Locations
Camden Yards Sports Complex
Procurement Type
Professional/Consulting Services
Tue, 11/22/2022 - 07:05 pm
Next MSA Board of Directors Meeting
Tuesday, January 3, 12:00 p.m.
The Warehouse at Camden Yards
Executive Conference Room
333 W. Camden St., Suite 500
Baltimore, MD  21201
Agenda / Live Stream

Audit Committee
Tuesday, December 13, 9:00a.m.
Agenda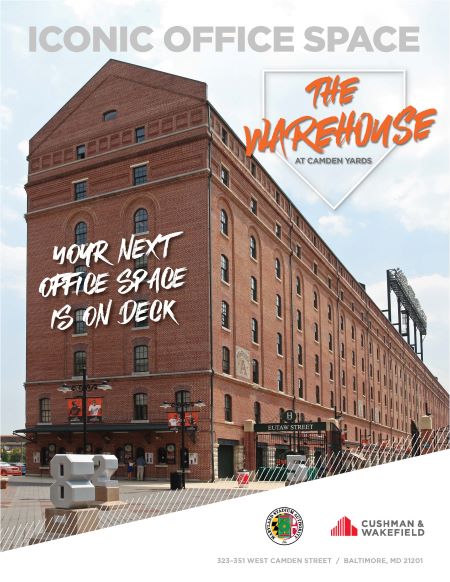 Warehouse at Camden Yards
Leasing Opportunities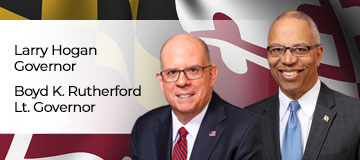 Human Trafficking
GET HELP
National Human Trafficking Hotline -- 24/7 Confidential
1-888-373-7888 | Text: 233733
For more information on human trafficking in Maryland click
here
.