The Maryland Stadium Authority ("MSA") is issuing this Invitation for Bids to obtain a highly qualified contractor to replace the stairs for the modular platform seating throughout club level and the upper concourse at M&T Bank Stadium.   The MSA  exclusively accept Bids through its Procurement Portal at 
https://mdstad.bonfirehub.com/opportunities/78552
Vendors must also register on this website.
PreBid Meeting Information:    Meet.google.com/iub-tfdb-cyh   (US) + 1 510 766 2073  PIN: 584 526 335#
Bidders have the option to attend the PreBid Meeting on site.  Please contact the Procurement Officer for instructions at sfox@mdstad.com 
Minority Business Enterprises are encouraged to response.  
Categories:
M&T Bank Stadium
Contract Type
Opportunities
Point of Contact
Sandra Fox: sfox@mdstad.com, 333 W. Camden Street, Suite 500, Baltimore, MD 21201
Pre-Bid Conference Date & Time
Pre-Bid Conference Location
Webconference
Procurement Type
Facility Operations and Maintenance
Mon, 11/07/2022 - 01:21 pm
Next MSA Board of Directors Meeting
Tuesday, January 3, 12:00 p.m.
The Warehouse at Camden Yards
Executive Conference Room
333 W. Camden St., Suite 500
Baltimore, MD  21201
Agenda / Live Stream

Audit Committee
Tuesday, December 13, 9:00a.m.
Agenda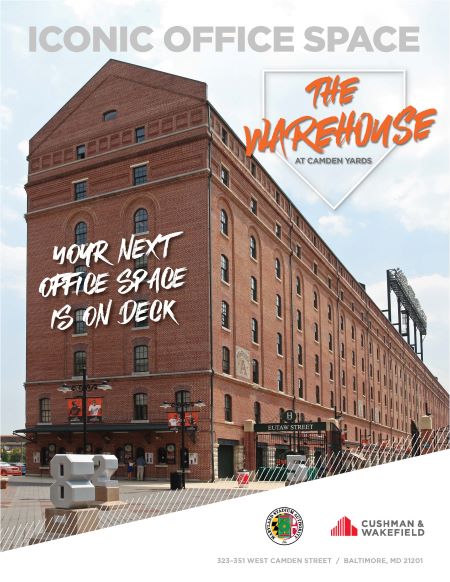 Warehouse at Camden Yards
Leasing Opportunities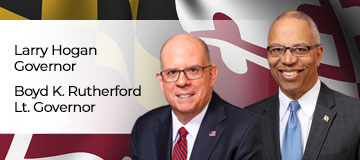 Human Trafficking
GET HELP
National Human Trafficking Hotline -- 24/7 Confidential
1-888-373-7888 | Text: 233733
For more information on human trafficking in Maryland click
here
.