The Maryland Stadium Authority is issuing this Request for Proposals to obtain a highly qualified contractor to provide design-build services for the replacement of the sports lighting at M&T Bank Stadium. Minority Business Enterprise Businesses are encouraged to participate. See attached scope of of work. Response should be sent to the Negometrix website below:
https://platform-us.negometrix.com/PublishedTenders.aspx?tenderId=33&companyId=18
Categories:
Camden Yards Sports Complex
Contract Type
Opportunities
Point of Contact
Sandra Fox: sfox@mdstad.com, 333 W. Camden Street, Suite 500, Baltimore, MD 21201
Pre-Bid Conference Date & Time
Pre-Bid Conference Location
M&T Bank Stadium: 1101 Russell St., Baltimore, MD 21230
Project Locations
M&T Bank Stadium
Procurement Type
Construction-Related Services
Wed, 11/14/2018 - 11:40 am
Next MSA Board of Directors Meeting
Tuesday, February 5, 2019, 12:00PM
Warehouse at Camden Yards
Executive Conference Room
333 W. Camden St., Suite 500
Baltimore, MD  21201
Meeting notice current as of 1/11/2019

Agenda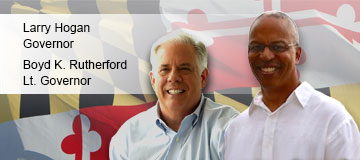 Human Trafficking
GET HELP
National Human Trafficking Hotline -- 24/7 Confidential
1-888-373-7888 | Text: 233733
For more information on human trafficking in Maryland click
here
.