Mon, 03/06/2023 - 02:33 pm
Mr. Thompson is a well-known and experienced trial attorney and partner at Venable LLP and serves on the firm's board. Through his litigation practice he has represented clients in state and federal courts across the country. He has also negotiated the resolution of numerous matters, developing an approach to the profession that is both assertive and respectful. Mr. Thompson has been involved in the Maryland community for years and is currently the Chair of the Board of Trustees of the University of Maryland College Park Foundation. He has also served on the boards of the University of Maryland Children's Hospital, McDonogh School and the Baltimore Leadership School for Young Women. He earned two B.A. degrees from the University of Maryland College Park and a J.D. from the University of Maryland Carey School of Law.
Mr. Thompson is a native of Baltimore City and a graduate of Maryland public schools. An only child raised by a single mother, he graduated from the University of Maryland and earned two Bachelor of Arts Degrees: one in Political Science, and a second Degree in African-American Studies. He is also a 1995 graduate of the University of Maryland School of Law.
Mr. Thompson and his wife, Deborah St. Lawrence Thompson, also an attorney, reside in Reisterstown and are the proud parents of three amazing children.
Next MSA Board of Directors Meeting
Tuesday, December 5, 2023, 12:00 p.m.
The Warehouse at Camden Yards
Executive or Conference Room 1
333 W. Camden St., Suite 500
Baltimore, MD  21201
Agenda / Live Stream

Maryland Stadium Authority, Governor Moore and the Baltimore Orioles Agree on Terms to Keep the Team in Baltimore for 30 Years and Revitalize Downtown Baltimore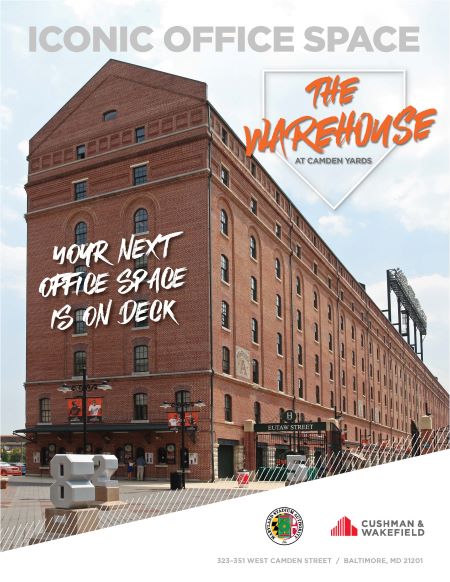 Warehouse at Camden Yards
Leasing Opportunities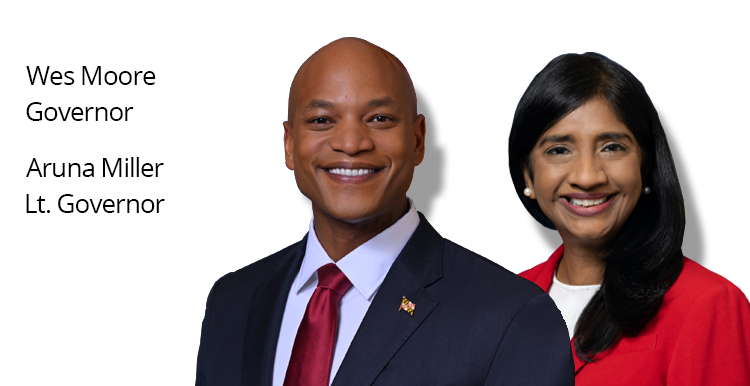 Human Trafficking
GET HELP
National Human Trafficking Hotline -- 24/7 Confidential
1-888-373-7888 | Text: 233733
For more information on human trafficking in Maryland click
here
.