Dustin Construction is seeking bids for trade contract packages related to the James Mosher Elementary School project. 
Bids will be received by Dustin Construction in the manner indicated in the notice.
Categories:
Year 2 Schools Projects
Contract Type
Opportunities
Point of Contact
Please contact firm directly
Pre-Bid Conference Date & Time
Pre-Bid Conference Location
See Procurement Solicitation
Project Locations
James Mosher Elementary School
Mon, 02/03/2020 - 09:59 am
Next MSA Board of Directors Meeting

Tuesday, March 3, 2020, 12:00PM
The Warehouse at Camden Yards
Executive Conference Room
333 W. Camden St., Suite 500
Baltimore, MD  21201
 
Meeting notice current as of 2/4/2020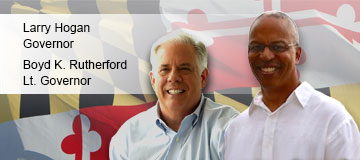 Human Trafficking
GET HELP
National Human Trafficking Hotline -- 24/7 Confidential
1-888-373-7888 | Text: 233733
For more information on human trafficking in Maryland click
here
.