The Whiting-Turner Contracting Company is soliciting bids for trade packages related to the Walter P. Carter/Lois T. Murray Elementary/Middle School project. Bidding will be done primarily through Building Connected.
Categories:
Year 2 Schools Projects
Contract Type
Opportunities
Point of Contact
Please contact firm directly
Pre-Bid Conference Date & Time
Pre-Bid Conference Location
See Procurement Solicitation
Project Locations
Walter P. Carter Elementary School
Tue, 04/02/2019 - 11:15 am
Next MSA Board of Directors Meeting
Tuesday, June 4, 2019, 12:00PM
Warehouse at Camden Yards
Executive Conference Room
333 W. Camden St., Suite 500
Baltimore, MD  21201
Meeting notice current as of 5/9/2019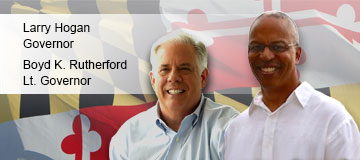 Human Trafficking
GET HELP
National Human Trafficking Hotline -- 24/7 Confidential
1-888-373-7888 | Text: 233733
For more information on human trafficking in Maryland click
here
.