Gilbane Building Company, in its role as Construction Manager, invites interested contractors to bid on the following bid packages:
05A Design Assist Structural Steel
08A Operable Glass Partitions / Doors
14A Elevators
31A Foundation Improvements – Delegated Design
This project has an overall MBE subcontract participation goal of 35%. MBEs must be certified by the Maryland Department of Transportation (MDOT) in order to count towards the goal. No other MBE certifications are acceptable. This project includes prevailing wages.
Please click on the link below to access the Invitation to Bid. Bidders must prequalify online at https://compass-app.com prior to submitting their bid. Additional information will be provided to pre-qualified contractors through SmartBid. Interested bidders may contact Vanessa Ellis with Gilbane Building Company at vellis@gilbaneco.com. All RFIs are due August 17th at 5 p.m.
All inquiries and submissions must be directed to Gilbane.
Contract Type
Opportunities
Point of Contact
Please contact firm directly
Pre-Bid Conference Date & Time
Pre-Bid Conference Location
See Procurement Solicitation
Tue, 08/08/2023 - 11:44 am
Next MSA Board of Directors Meeting
Tuesday, October 3, 2023, 12:00 p.m.
The Warehouse at Camden Yards
Executive or Conference Room 1
333 W. Camden St., Suite 500
Baltimore, MD  21201
Agenda / Live Stream

Maryland Stadium Authority, Governor Moore and the Baltimore Orioles Agree on Terms to Keep the Team in Baltimore for 30 Years and Revitalize Downtown Baltimore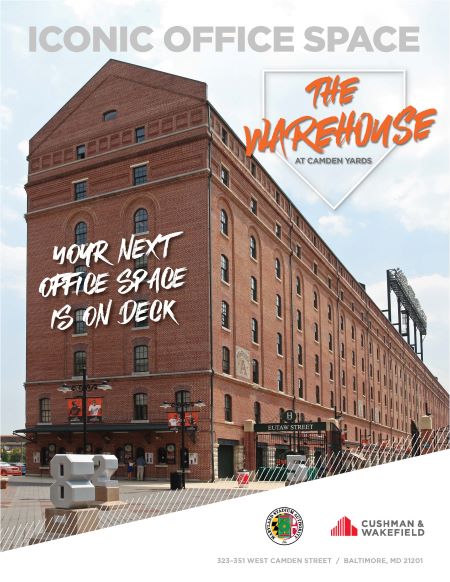 Warehouse at Camden Yards
Leasing Opportunities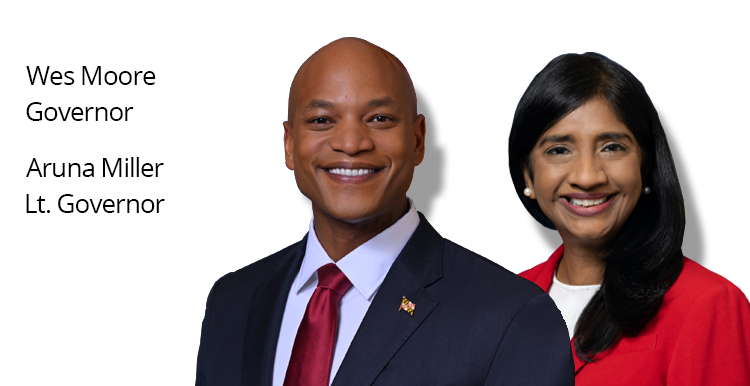 Human Trafficking
GET HELP
National Human Trafficking Hotline -- 24/7 Confidential
1-888-373-7888 | Text: 233733
For more information on human trafficking in Maryland click
here
.