Maryland Stadium Authority is issuing this Request for Proposals to obtain a highly qualified contractor to modernize certain elevators/escalators at M&T Bank Stadium and Oriole Park at Camden Yards. Minority Enterprise Businesses are encouraged to response.  Interested Offerors should email the Procurement Officer for a link  to obtain the drawings and specifications. 
The MSA exclusively accept Bids through its Portal at     https://mdstad.bonfirehub.com/opportunities/75867  
Vendors must first register on this website for additional information. 
PreBid Meeting:  meet.google.com/bgm-soce-bvx
Call in-  (US) 1 413 337 2571  PIN:  444 574 570#
Categories:
Camden Yards Sports Complex
Contract Type
Opportunities
Point of Contact
Sandra Fox: sfox@mdstad.com, 333 W. Camden Street, Suite 500, Baltimore, MD 21201
Pre-Bid Conference Date & Time
Pre-Bid Conference Location
Webconference
Procurement Type
Architectural, Engineering and Other Design-Related Services
Tue, 01/24/2023 - 05:48 pm
Next MSA Board of Directors Meeting
Tuesday, February 7, 2023, 12:00 p.m.
The Warehouse at Camden Yards
Executive Conference Room
333 W. Camden St., Suite 500
Baltimore, MD  21201
Agenda / Live Stream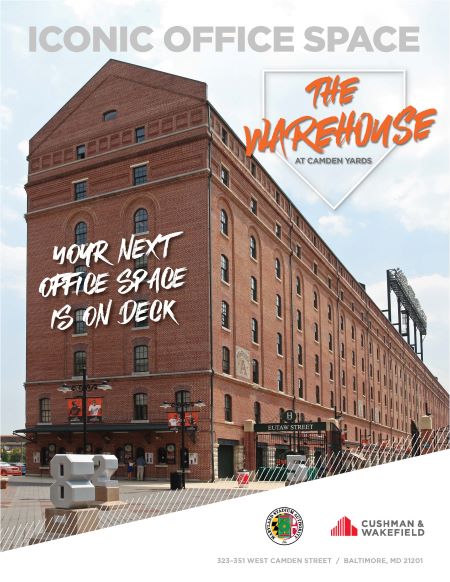 Warehouse at Camden Yards
Leasing Opportunities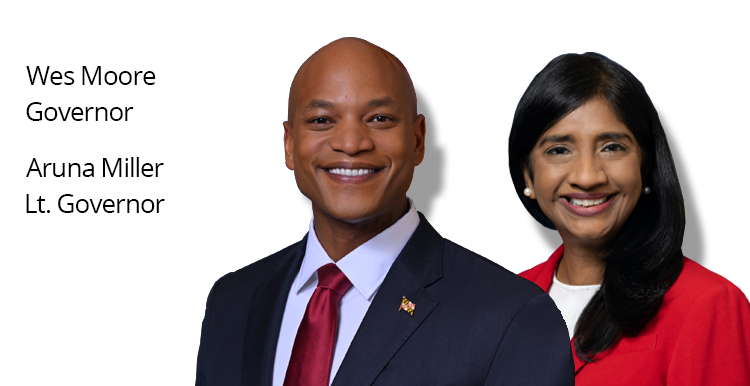 Human Trafficking
GET HELP
National Human Trafficking Hotline -- 24/7 Confidential
1-888-373-7888 | Text: 233733
For more information on human trafficking in Maryland click
here
.